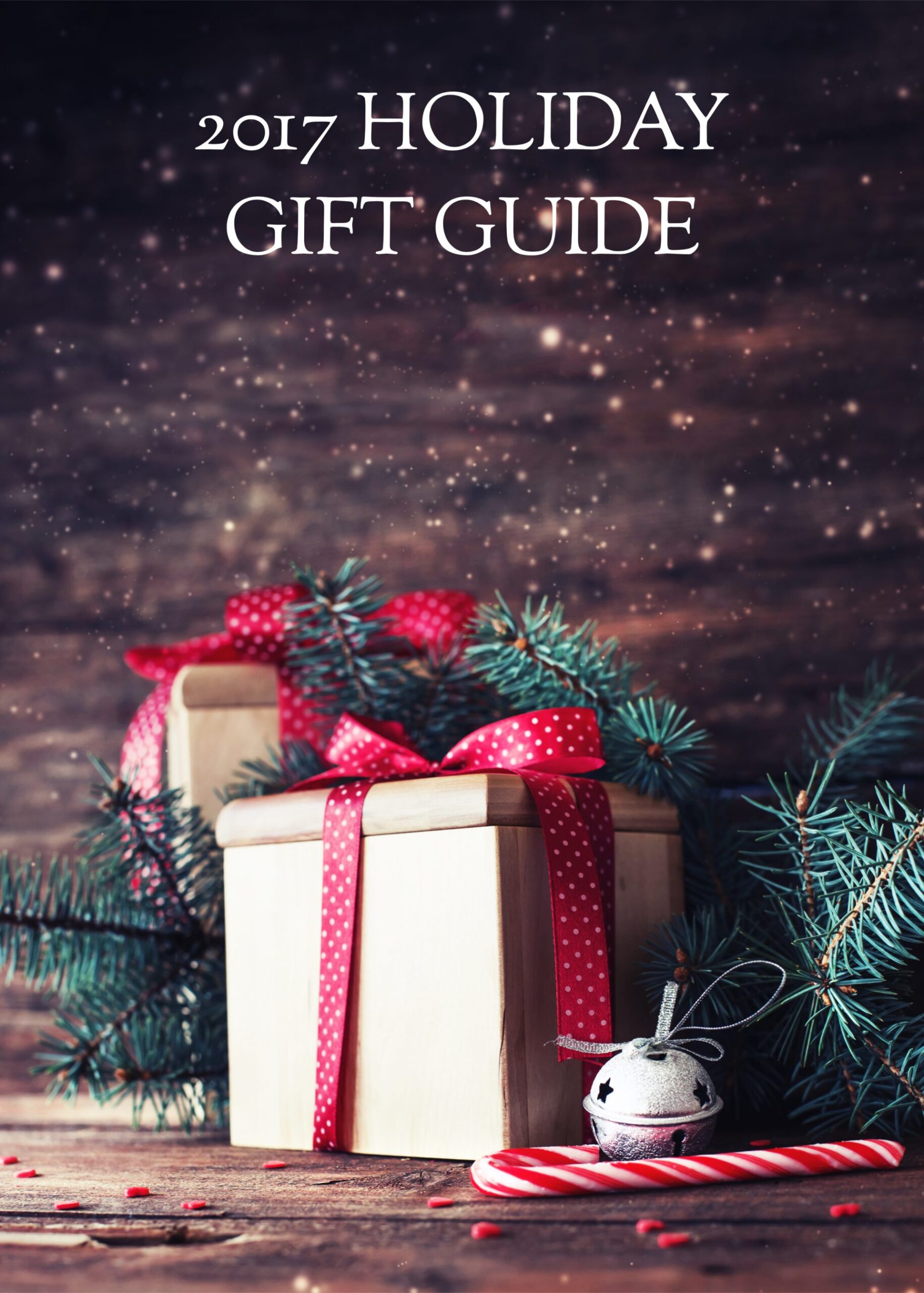 The 2017 Robert Irvine Magazine Holiday Gift Guide
FOR THE KITCHEN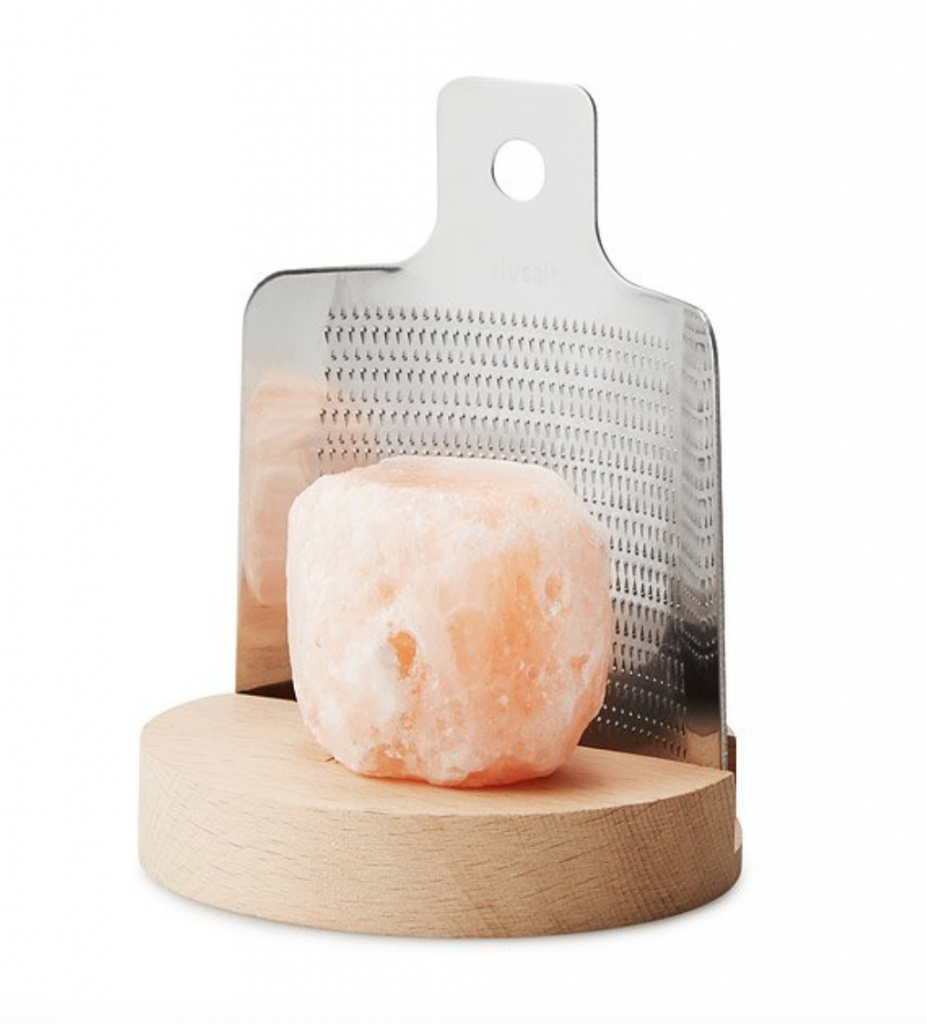 HIMALAYAN SALT & GRATER
Freshly grate Himalayan salt with this elegant statement piece. Season while you cook and then place this beauty on the table for your dinner guests. Himalayan salt packs a wallop of health benefits—and can help regulate blood sugar—not contained in conventional table salt.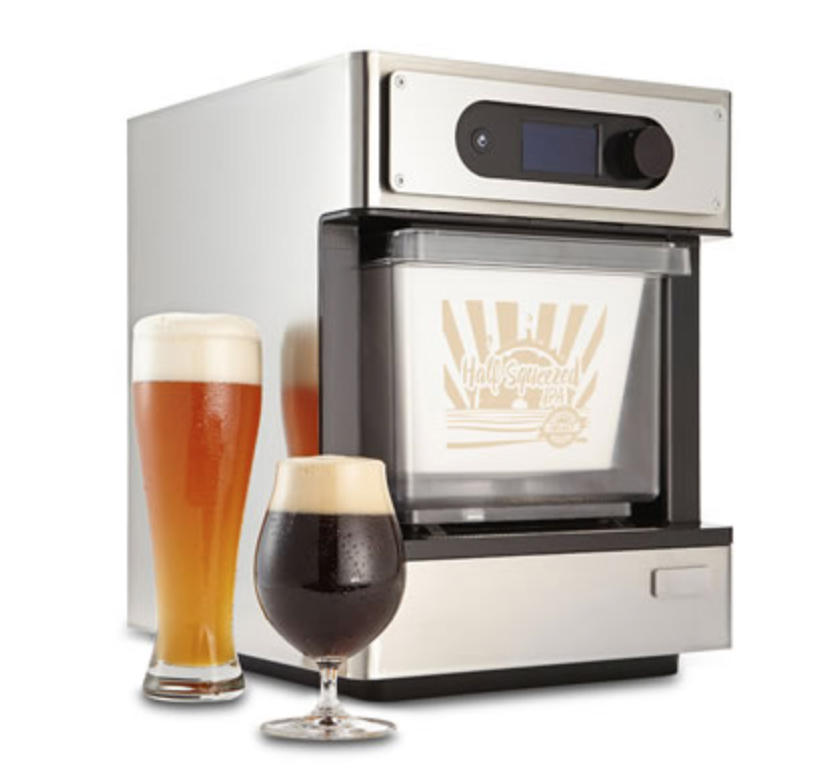 AUTOMATIC CRAFT BEER BREWING SYSTEM
Brew mini kegs of craft beer on your countertop in as little as one week with this all-in-one brewing system. Order brew packs of carefully measured ingredients online and insert the packs in the front of the machine, which immediately recognizes the recipe. Start the brew process and you'll soon be sipping on the freshest beer you've ever had—without turning your kitchen into a laboratory.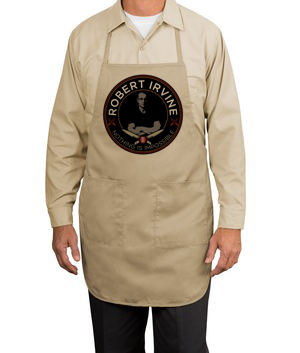 NOTHING IS IMPOSSIBLE APRON
Robert lives by this motto and you should too. Remind yourself and the people in your life that the impossible becomes possible every day with this high-quality chef's apron emblazoned with perhaps the most powerful three words in the English language.
$25, chefirvine.com

FOR THE HOME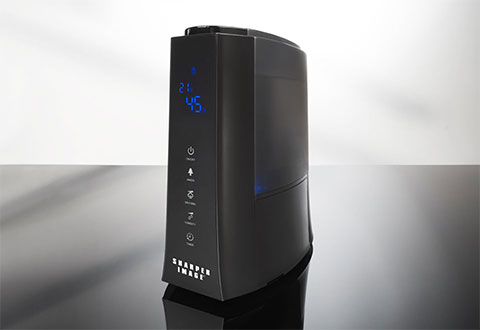 SMART SENSING ULTRASONIC HUMIDIFIER
Regular humidifiers need to be watched to ensure you're not oversaturating a room with moisture. This smart-sensing digital humidifier turns on and off based on the amount of humidity you set on the unit. Transform the ultra-dry winter air in any room into a comfortable space. Uses a high-frequency oscillator to create ultra-fine mist.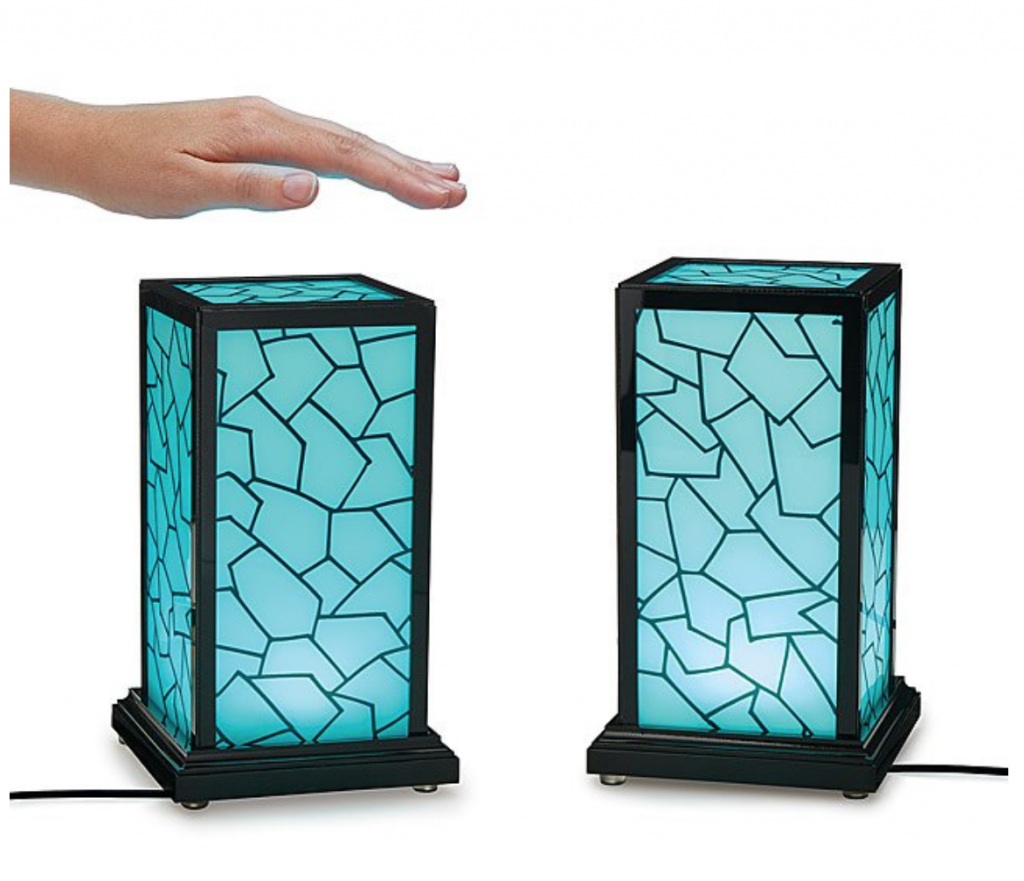 LONG DISTANCE TOUCH LAMP
Keep one and give the other to a loved one, and wherever that person is in the country, whenever you turn on your lamp, theirs will turn on too, all thanks to the magic of wi-fi. It's actually a touching (no-pun intended) way to let someone know you're thinking of them and to set a pleasant mood all at the same time.
$150 per set, uncommongoods.com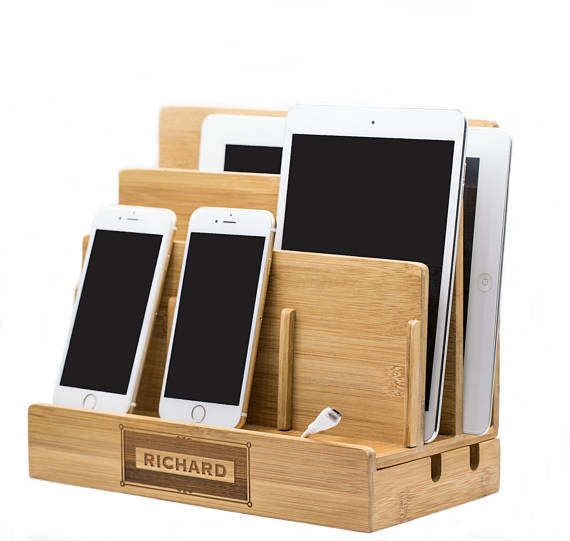 PERSONALIZED CHARGING STATION
Engrave this handy bamboo phone and tablet charging station with any name—and banish unsightly wires and clutter at the same time. Each of these is handmade to order. The larger back slot even fits some laptop computers.
FOR THE READER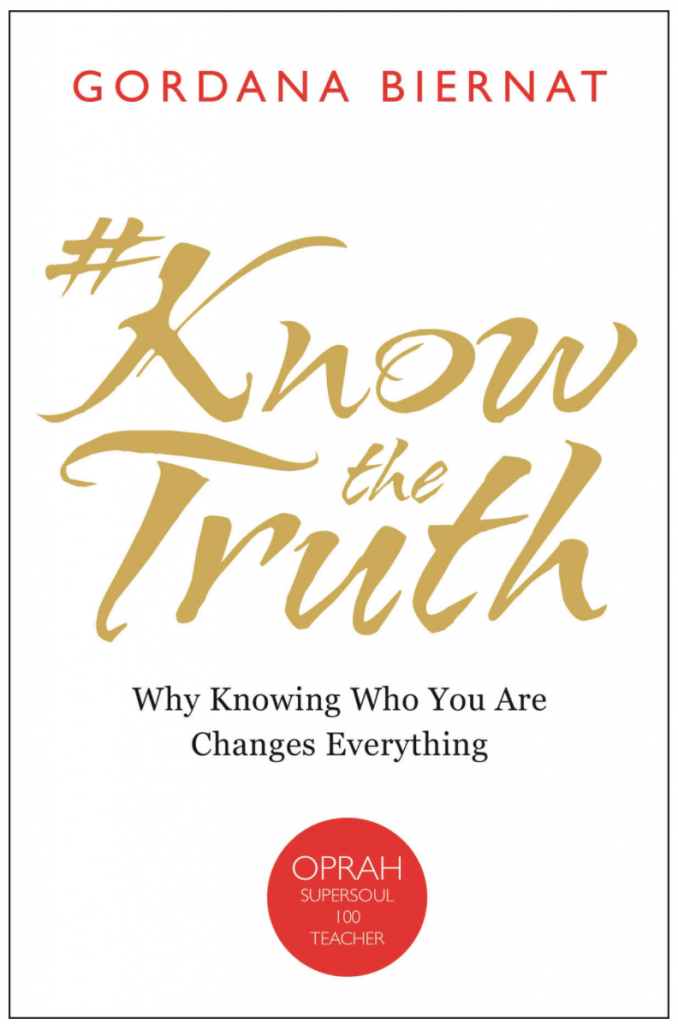 #KNOWTHETRUTH
We interviewed Gordana Biernat back in our May 2017 issue and her thoughts were an inspiring revelation. (You can read that HERE). Her book #KnowTheTruth: Why Knowing Who You Are Changes Everything is a tour de force of life-changing wisdom. One of the great empowering beliefs espoused in this book is the concept that whatever is standing in the way of your joy and fulfillment are obstacles inside your own head—and you put them there, or at least allowed them in. By accepting responsibility as the ultimate creator of your reality, you immediately gain the power to move down a new path. In #KnowTheTruth, you'll learn that all thoughts are creative forces, and Gordana will show you how to populate your mind with thoughts that produce joy.
$10.95, amazon.com
Trainer to the stars (50 Cent, J-Lo and others) Jay Cardiello has put together a powerful tome that can change your body and your life. Bodyweight Strength Training: 12 Weeks To Build Muscle And Burn Fat is packed with illustrated workout guides that will transform your body in brief, intense workouts that you can do at home with no equipment. Twelve bucks to hit the reset button and make lasting change. How you can you say no to that?
FOR THE GYM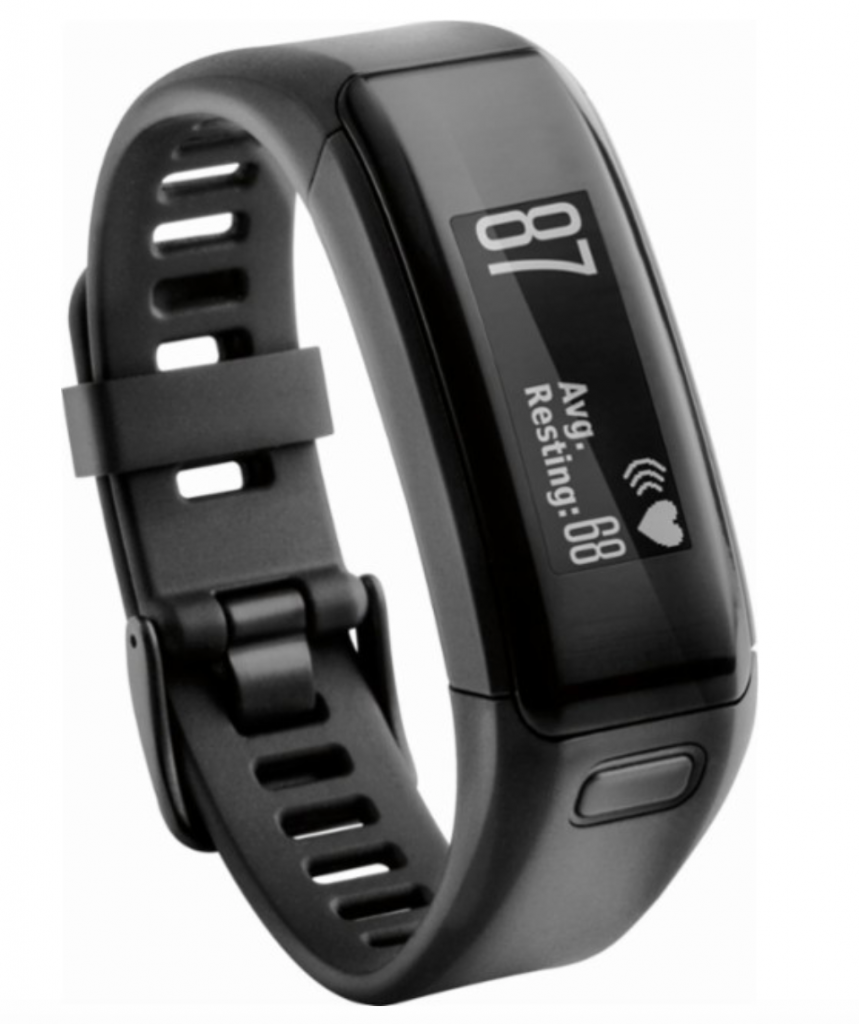 GARMIN VIVOSMART ACTIVITY TRACKER + HR
Track calories burned, steps taken, stairs climbed, distance traveled, and hours slept. Get notifications from your phone. Compatible with iOS and Android devices. LCD display makes it easy to read. If you haven't taken the plunge on activity trackers, this is as affordable as it gets for this much functionality.
COMPEX WIRELESS E-STIM DEVICE
Recover faster and awaken dormant muscle fibers on injured body parts with this physical therapy-grade e-stim device. No, it's not a shortcut to abs, but it is a shcokingly (no pun intended) effective fitness tool.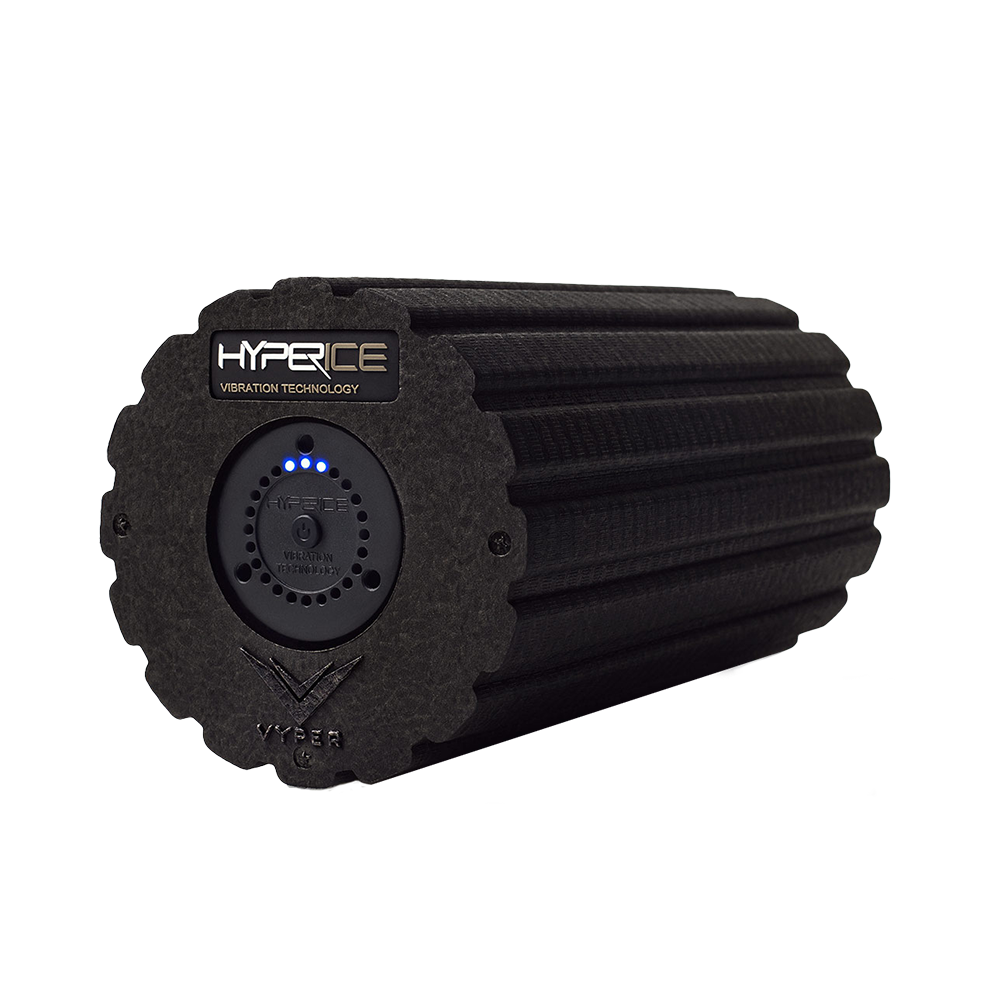 VYPER RECOVERY ROLLER
Foam rollers are high density foam tubes that help break up adhesions, or knots, and increase blood flow when you roll across them. So if it's just a foam tube, why does this one cost 200 bucks? Because the motor inside the Hyperice VYPER is so powerful it could rattle the fillings out of your teeth—seriously, the third power setting is insane. Turn it on to make it vibrate and get a poor man's deep tissue massage as your roll your soreness away.
FOR THE FILM BUFF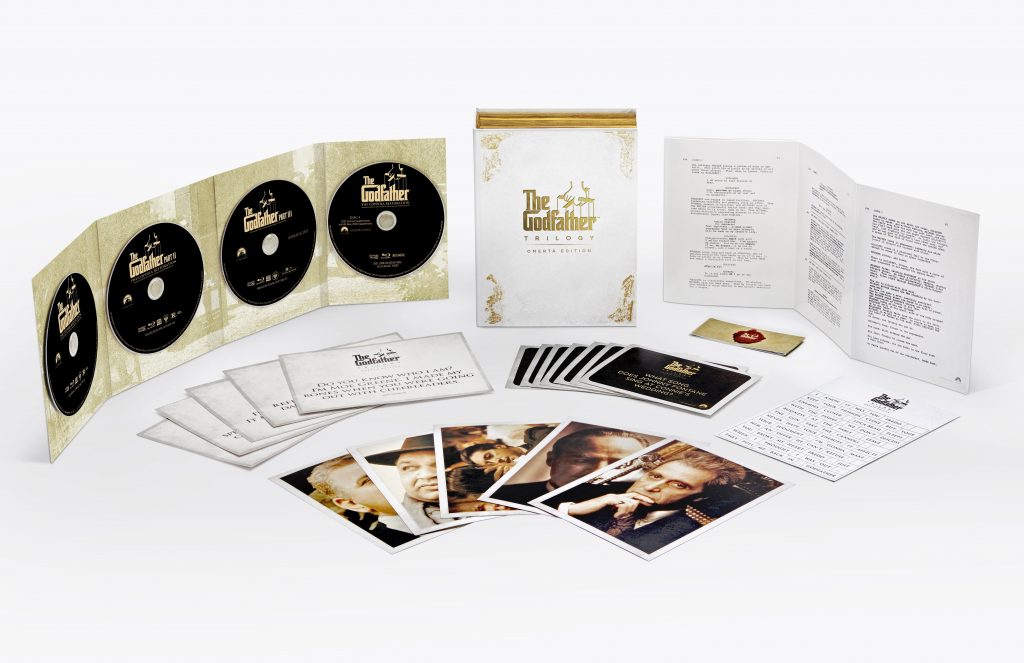 GODFATHER TRILOGY OMERTA EDITION
To celebrate The Godfather's 45th anniversary, Paramount is making a limited run of 45,000 copies of this Godfather Trilogy Omerta Edition box set. This four-disc set comes with all three films mastered in high definition plus a bounty of extras, including quote cards, trivia cards, character portraits, and more.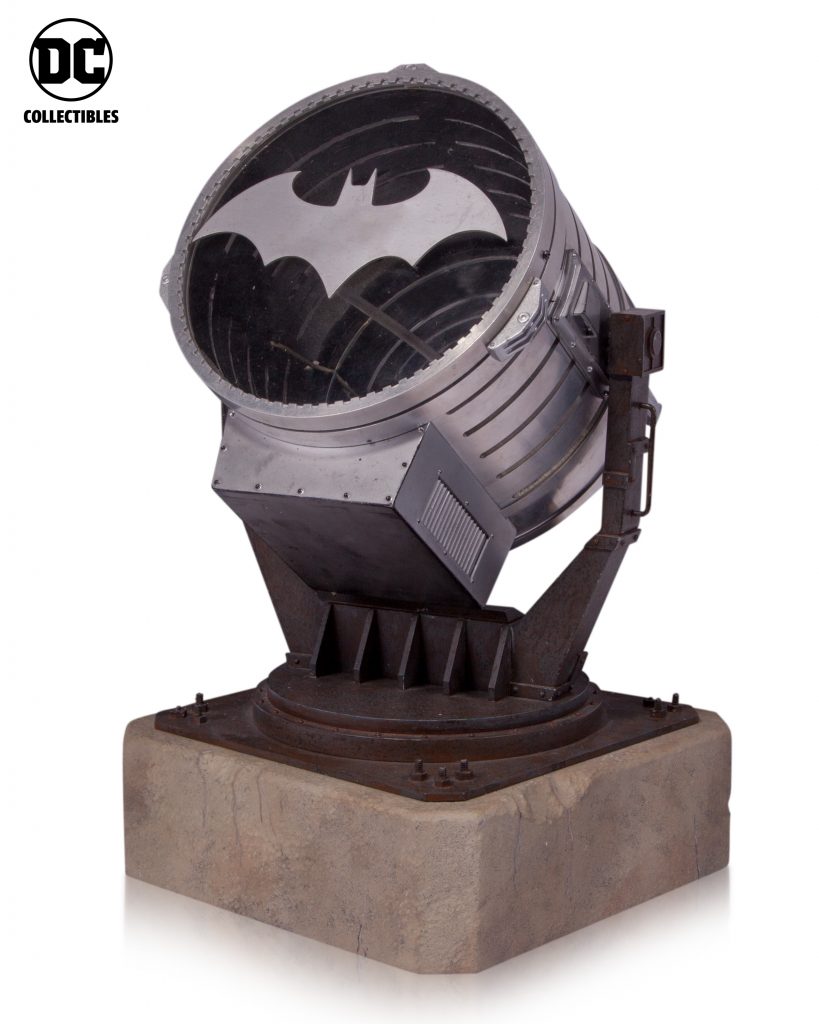 DC GALLERY BAT-SIGNAL MOVIE PROP
This Bat-signal lamp from DC Collectibles is pretty big—nearly 13 inches tall, 9 inches wide, and 8 inches deep—and powerful too, projecting a perfect Bat-signal onto any wall or ceiling up to 8 feet away. Powered by an AC adapter or 3 AA batteries, this will effectively set the mood for movie night in any den or man cave.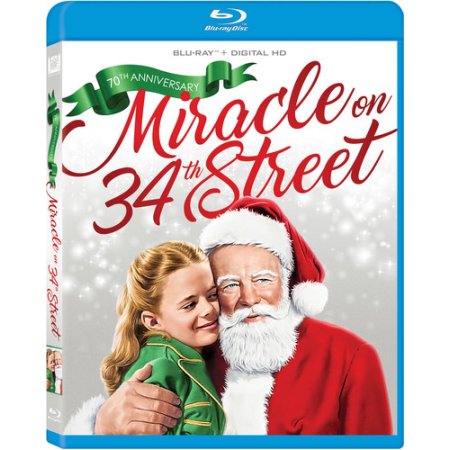 MIRACLE ON 34TH ST
This 70-year-old holiday classic looks better than ever thanks to the magic of HD remastering. Does it really look that much better than a DVD? Might sound silly but you'll be a believer when you see it. And don't be fooled by the colorized artwork on the box; only the black and white version of the film is included—as it should be.
JUST FOR FUN
XBOX ONE X
The new Xbox One X is exponentially more powerful than the Xbox One that debuted in 2013 and many steps ahead of the One S that came out in 2016, offering visual and performance upgrades for just about every game that it plays. Even if you're not a hardcore gamer, the 4K video and 4K Blu-ray player are enticing. For the asking price, you get to future-proof your entertainment center for at least a few years.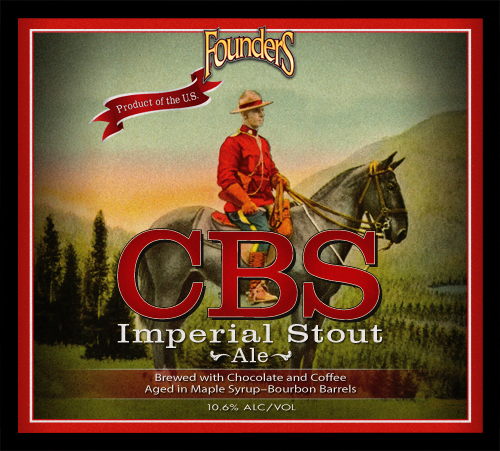 FOUNDERS CANADIAN BREAKFAST STOUT
It's not a once-in-a-lifetime release, but for craft beer afficianados, it might as well be. The last time Founders Brewing Company released Canadian Breakfast Stout (a version of their popular Breakfast Stout aged in maple syrup barrels) was 2011. Now get down to your local beer distributor and grab as many as you can. Even if you're not into it you can make a killing on eBay next year.
MSRP $26, at local distributors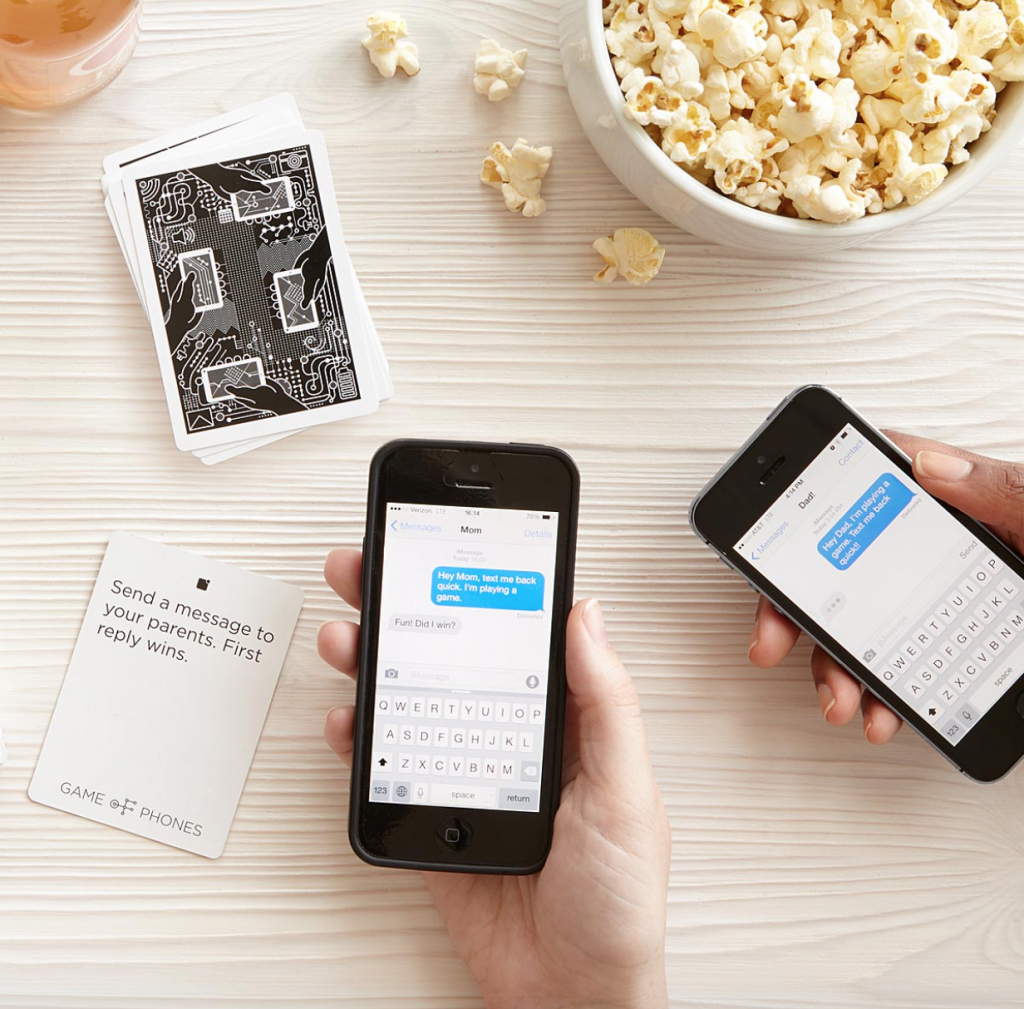 GAME OF PHONES
Game of Phones turns your trusty cellular companion into the subject of a scavenger hunt between you and your friends. Just gather your friends and their smart phones (sorry, flip phone users, you're not invited), draw a prompt card, and see who can use their phones the fastest to create an emoji masterpiece, show off the last photo you took, or find the weirdest Google Image result for your name. Collect the most points to win. Only the fastest and funniest will survive.