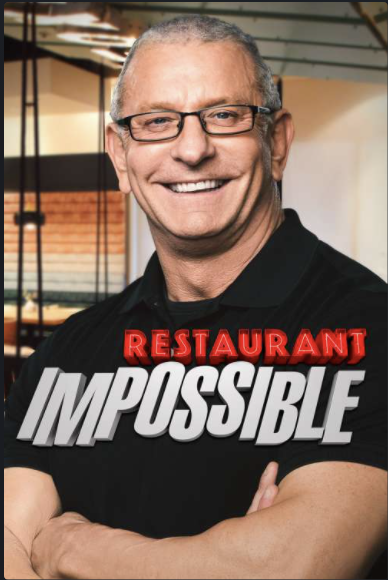 Robert Irvine is on a mission to save failing restaurants from total collapse. He and his team use all the ingenuity, elbow grease & heart they've got to give small business owners a fighting chance at turning their restaurants around.
ENCORES AIR
SUNDAYS at 7P-10P on DISCOVERY FAMILY
AVAILABLE ON DISCOVERY+ and MAX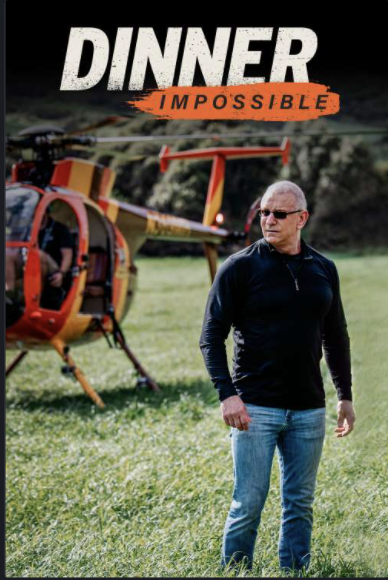 For each seemingly impossible mission, host Robert Irvine must cook an extraordinary meal using limited resources. From the jungles of Hawaii to the streets of Sin City, Robert battles the elements — and the clock — to deliver a world-class meal.
AVAILABLE ON DISCOVERY+ and MAX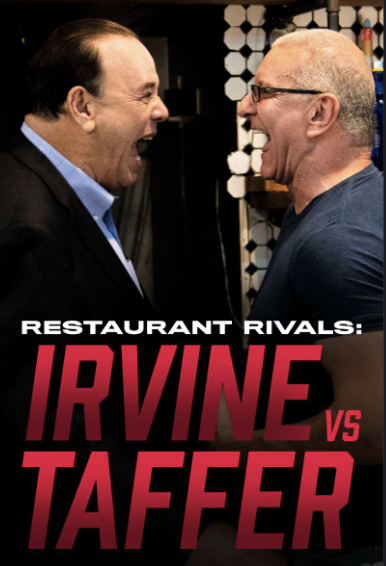 Two of the biggest titans in the restaurant rescue game, Chef Robert Irvine and entrepreneur Jon Taffer, face off in an epic dinner duel. They put their unique skills on the line to find out which one is the true champion and wins epic bragging rights.
AVAILABLE ON DISCOVERY+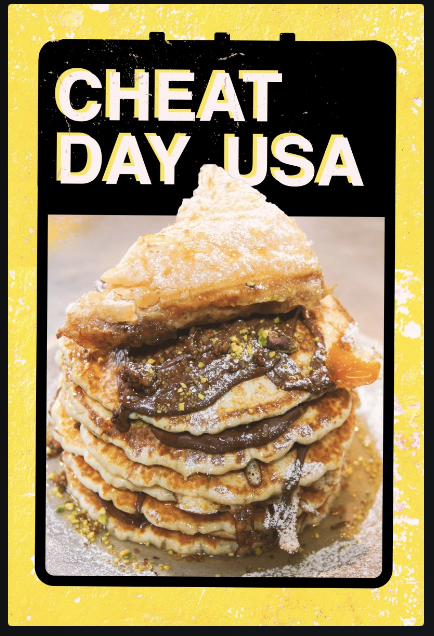 Healthy eating is best, but some days you've just got to cheat. Robert Irvine shares his favorite spots for all the sweet, fried, cheesy and decadent cheat-day dishes America has to offer.
AIRED ON COOKING CHANNEL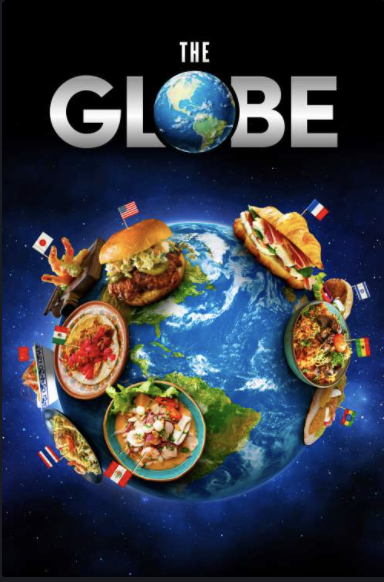 Robert Irvine hosts the most ambitious and international food competition ever created. In each round, world-class chefs are whisked away virtually to iconic food destinations where they must use their skills and global knowledge to impress the judges.
AVAILABLE ON DISCOVERY+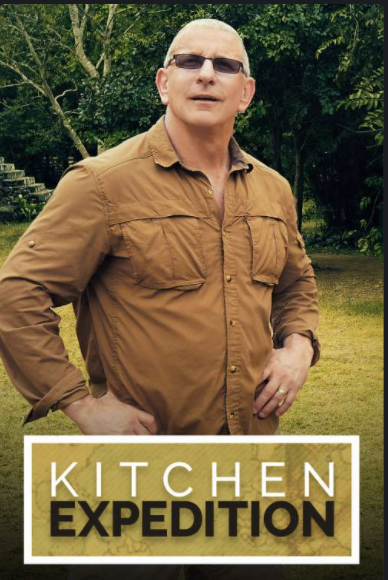 Robert Irvine is on a global quest to uncover the mysteries and unbelievable stories behind the everyday foods people take for granted. Some of the most-basic pantry items have launched empires, made and lost fortunes and even sparked wars.
AVAILABLE ON DISCOVERY+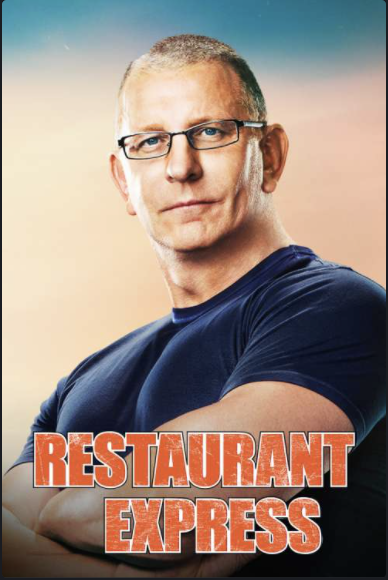 This Food Network competition series hosted by Chef Robert Irvine will discover America's top aspiring restaurateur. It's the ultimate road trip where contestants face intense challenges about running restaurants.
AVAILABLE ON DISCOVERY+