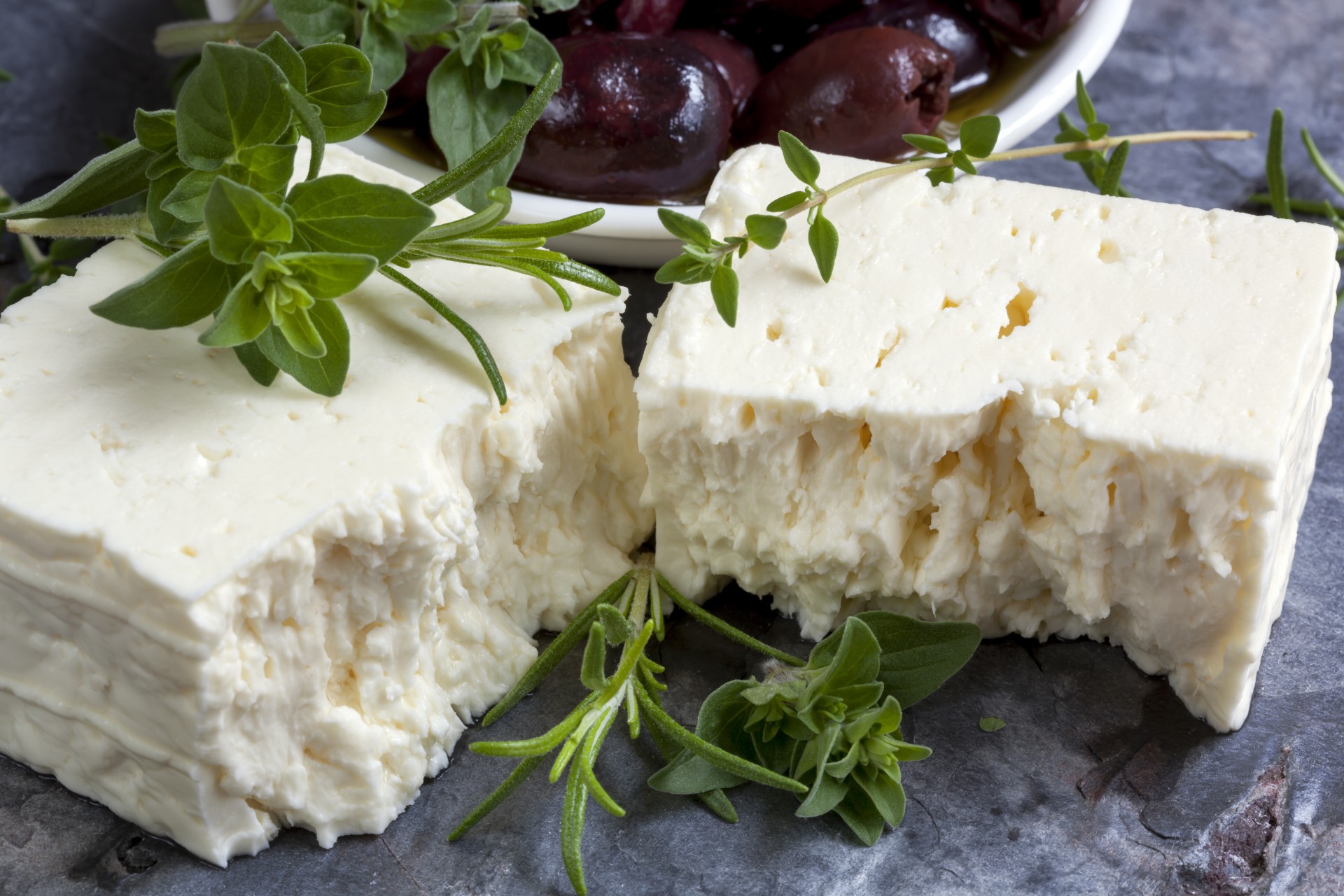 SERVES 4
YOU'LL NEED
2 oz avocado oil
1 oz red wine vinegar
1 tsp Dijon mustard
1/4 tsp black pepper
1/8 tsp kosher salt
1/2 cup chopped red onion
1/2 cup sliced cucumber
1 cup chickpeas, cooked
1/2 cup sliced bell pepper
1/2 cup sliced hearts of palm
1/2 cup halved cherry tomatoes
2/3 cup cooked freekeh
4 cups spinach
1 oz feta cheese, crumbled
MAKE IT
1) Combine oil, vinegar, mustard, pepper, and salt into a mason jar, shake to make dressing then divide into 4 mason jars.
2) Divide onion, cucumber, chickpeas, bell pepper, hearts of palm, tomatoes, freekeh and quinoa into all 4 jars, top with the spinach and feta.
3) Shake jar to distribute dressing before serving. Eat straight from the jar, or empty contents into a bowl.
THE MACROS
CALORIES: 291
PROTEIN: 8 g
FAT: 10 g
CARBS: 25 g
Originally published in Robert Irvine Magazine.