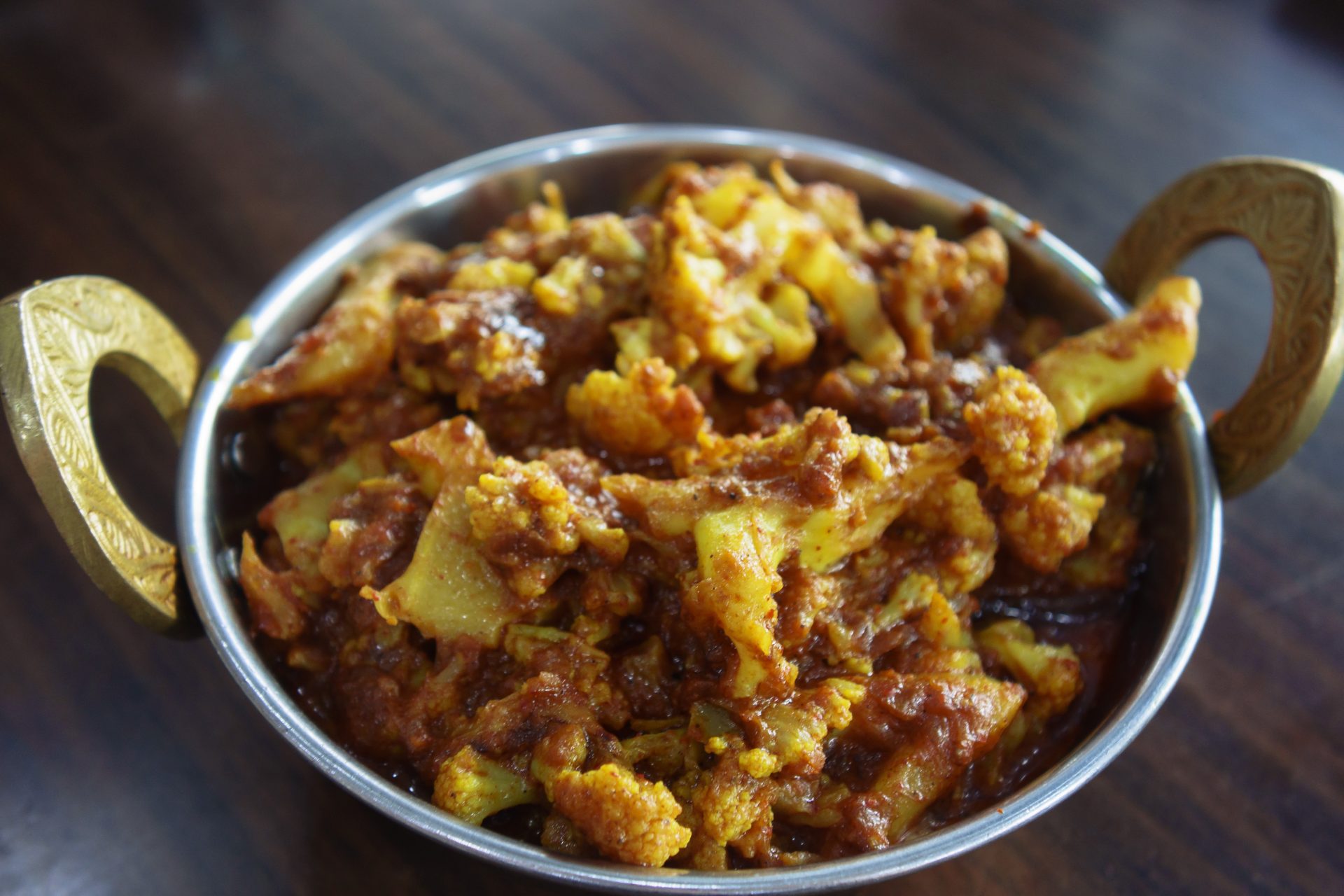 Curry Grilled Cauliflower
YOU'LL NEED
1 head cauliflower, cut into medium steaks
1 tbsp curry powder
1 tbsp cumin
3 tbsp grape seed oil
2 cloves garlic
MAKE IT
1) In a large mixing bowl, add curry powder, cumin, garlic cloves, and grape seed oil.
2) Add cauliflower to marinade. Cover and let stand for about 24 hours.
3) Season cauliflower with salt and pepper, and place on a medium grill. Cook for approximately 8 minutes on each side or until cauliflower is cooked through.
SERVES 2
THE MACROS
CALORIES: 254
PROTEIN: 6 g
FAT: 21 g
CARBS: 15 g