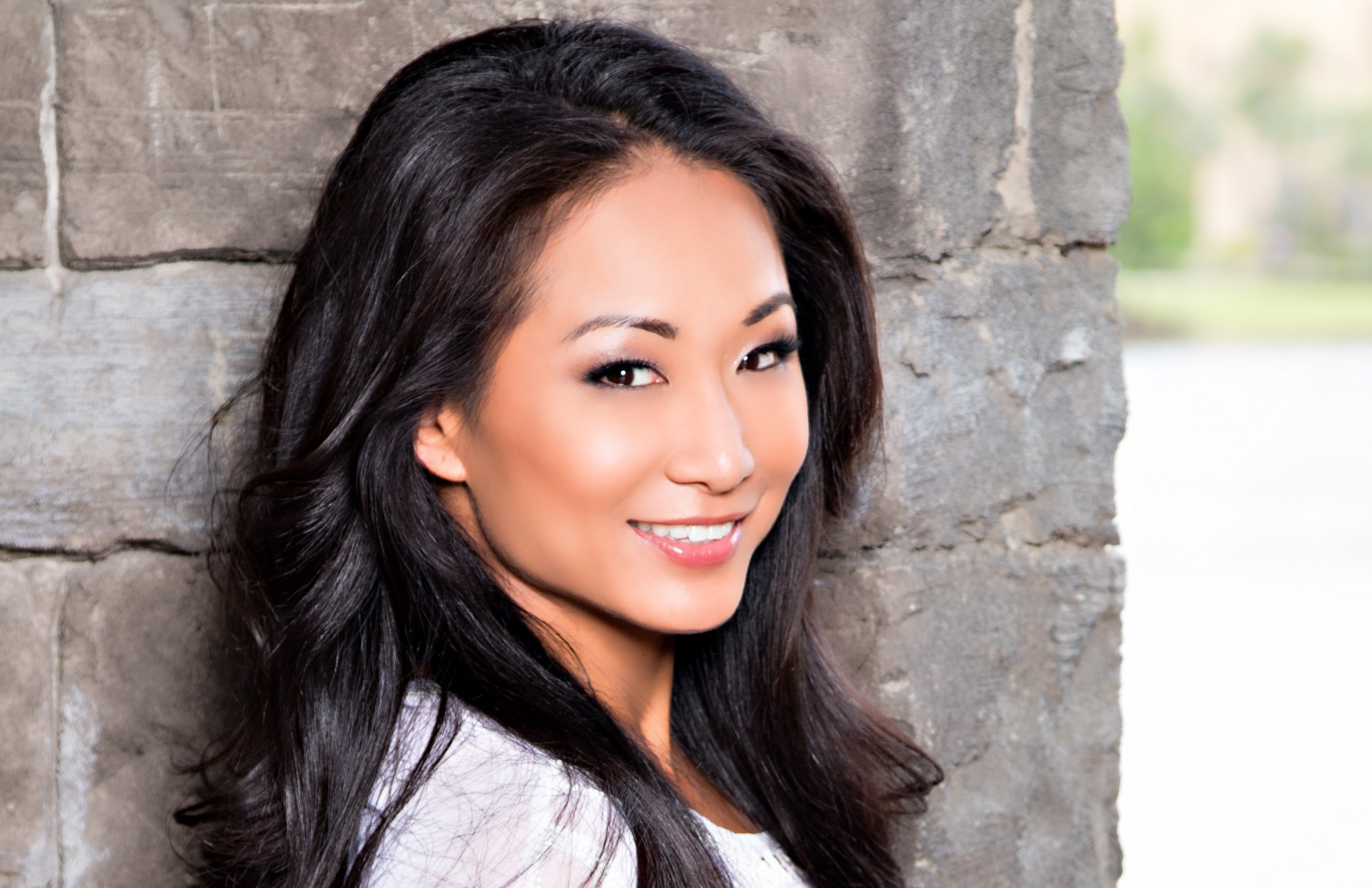 Six Must-have Beauty Products
The six beauty products that I can't live without—all for under 20 bucks.
By Gail Kim-Irvine
The key to keeping years off of my skin, and particularly my face, starts with a good routine. I went over this a couple of months ago and you can read that column HERE. Moisturizing is, of course, hugely important, but it's best to approach this from the inside out—meaning, stay hydrated by drinking plenty of water and your skin will reap the benefits.
But there is more to the story. Even with a consistent regimen of clean eating and adequate hydration, I still need a selection of quality beauty product every day. Here are six products under $20 that I never go anywhere without. Links to buy each are in the title of each product.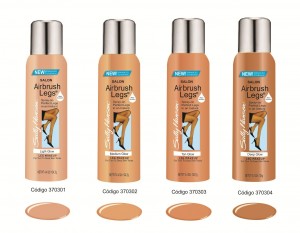 Sally Hansen Salon Airbrush Legs
This can be found at most major retailers including Walmart, Walgreens, and Target.
Price range is from $11.99-$13.99
Why I love it: People always compliment me on my "smooth legs" and it's because of this product! It's a lightweight makeup for your legs. You can also use it for other body parts, but beware the smudging. It is a makeup after all, but the results are worth it. Comes in 5 different shades and in an aerosol or easy squeeze tube.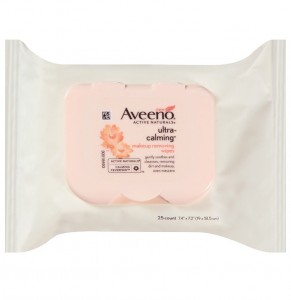 Aveeno Ultra Calming Makeup Wipes
Found at most major retailers like Walgreens and Target, but they are cheapest on Amazon for $5.59
Why I love them: Gets all makeup off easily, while also moisturizing. The fragrance is light and when I do have to wear heavy eye makeup, I can get deep cleanse all around my eyes without the irritability.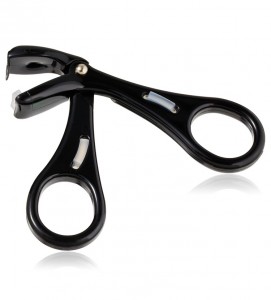 Japonesque Precision Lash Curler You can find it on a variety of online retailers; it's only $12 at jet.com
Why I love it: My eyelashes naturally go straight so I've always had a hard time curling them. They allow me to get a great grip/curl on my eyelashes because I can curl in segments. Also great with false eyelashes.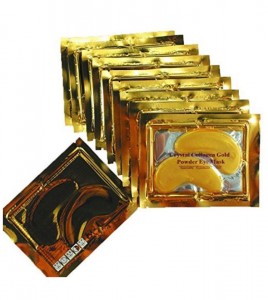 Crystal Collagen Gold Powder Eye MaskYou can get 10 pairs on Amazon for just $7.98
Why I love them: They rejuvenate, moisturize, and awaken my eyes when I'm feeling tired, want to be refreshed in a pinch, or for those special nights out. Tip: put them in the fridge beforehand to feel even more awake and reduce puffiness.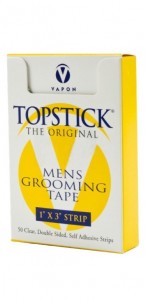 Topstick Men's Grooming Tape Found at retailers such as Sally's Beauty Supply and online on Amazon, where it's $8.05.
Why I love it: I haven't found a better double sided tape than this one. When I'm wearing something that absolutely needs to stay in place, or need an emergency hem, this is the product to use!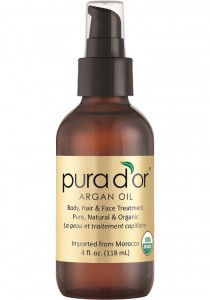 Purador Argan Oil Get it on Amazon for $16.99
Why I love it: I've tried many Argan oils and what I love most about this is the easy pump. There is no odor and I can use on my skin, face, and hair and no heavy residue.