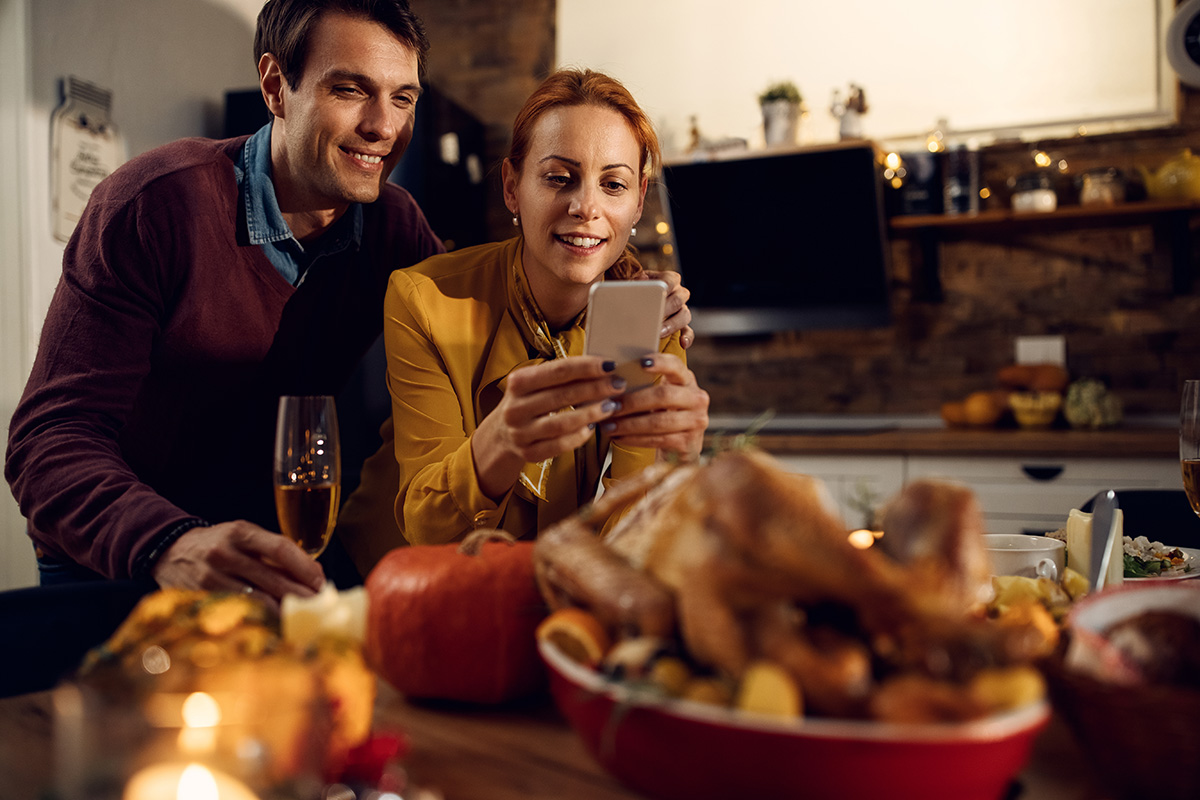 With the Covid pandemic altering everyone's Thanksgiving plans, the folks at Inside Hook reached out to Robert to see what kind of advice he had for cooking a pared down Thanksgiving feast. Robert's advice appeared alongside that of renowned chefs Palak Patel and Tracy Wilk, as well as mixologist Charles Joly.
Click HERE to read the tip roundup on Inside Hook.
And be sure to watch Robert on the Rachael Ray Show HERE – where he shows off how incredibly easy it is to make his recipe for Turkey Two Ways.