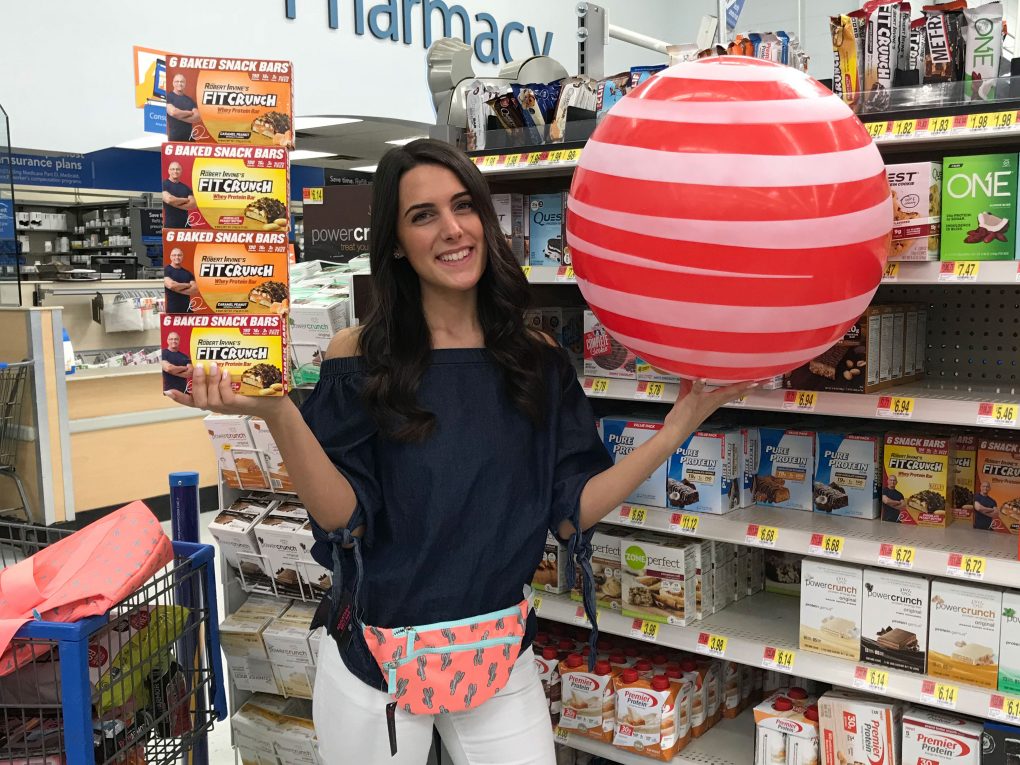 FitCrunch Snack Size Bars Now Available at Walmart
Find Whey Better Snacking at your local Walmart.
Bohemia, NY, May 8, 2018– Chef Robert Irvine's award-winning brand FITCRUNCH® is bringing a new snack option to Walmart with the arrival of their delicious snack size bars. Chocolate Peanut Butter, Caramel Peanut, Chocolate Chip Cookie Dough, Birthday Cake and Cinnamon Twist hit Walmart shelves in a 6-count value pack. These bars deliver 6 layers of rich decadence over an unforgettable, baked cookie core that's packed with quality protein. FITCRUNCH® offers a new snack choice that consumers can feel good about; these bars stop cravings in their tracks offering 16g of protein and only 3g of sugar rolled into an indulgent 190 calorie snack.
"Walmart and FITCRUNCH® have been excellent partners from the beginning, and I'm very excited to start a new chapter in the FITCRUNCH® story with them," Irvine says. "Our full-size bars have been an excellent meal replacement option for millions of consumers since we launched—and they've been a huge success. Now I'm proud to expand the FITCRUNCH® lineup and serve a whole new base of consumers who aren't looking for a meal replacement, but for a quick healthy snack on the go. The new snack size bars will be available in all the flavors fans have come to love."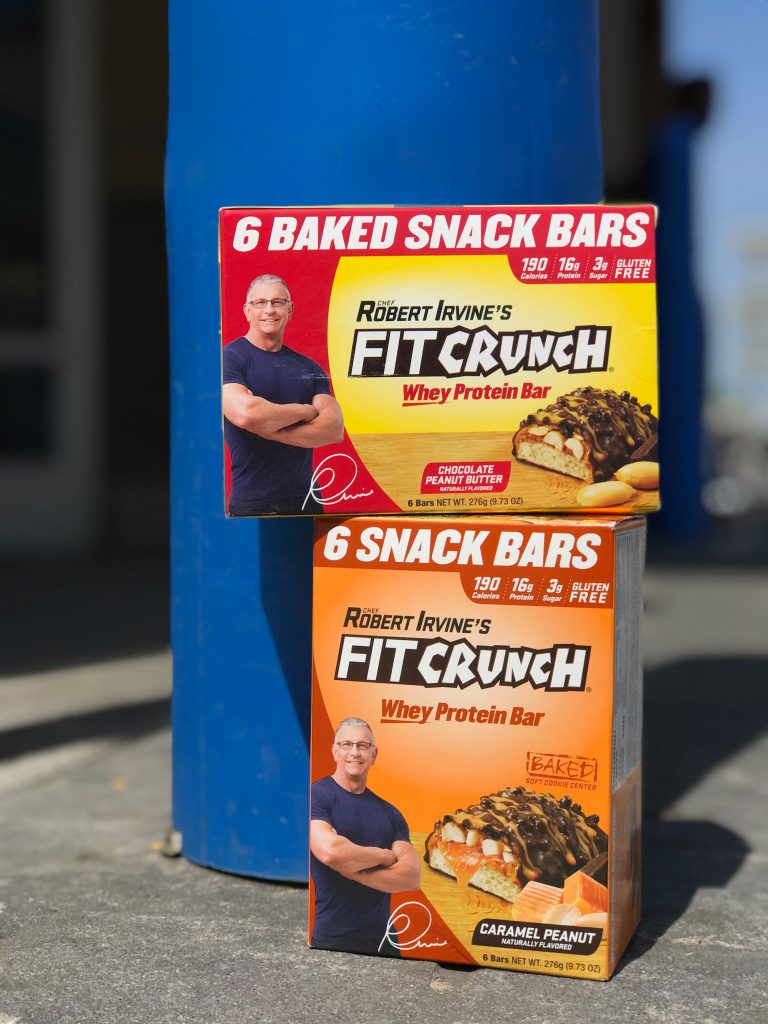 FITCRUNCH® snack size bars are perfect for any snacking occasion. These bars are great for those on-the-go looking for a healthier alternative to satisfy their appetite; packed with 16 grams of superior protein while delivering big taste with no guilt in each bite. These fit-friendly, gluten free bars promise to control your sweet tooth hungers with their savory oven-baked goodness.
About FITCRUNCH® Created by co-founder and celebrity chef Robert Irvine to provide quality nutrition and an unmatched taste that you'd expect from a world-renown chef. FITCRUNCH® makes getting your protein more enjoyable than ever before. Sold world-wide, enjoyed by athletes of all walks of life.
Find FITCRUNCH® on Facebook, Instagram, Twitter, Pinterest, YouTube and at fitcrunchbars.com.
FITCRUNCH® Delicious nutrition for all lifestyles.
If you would like more information about this topic, please contact Elena Fusaro at (631) 676-5563 or email at elenaf@fitcrunchbars.com.