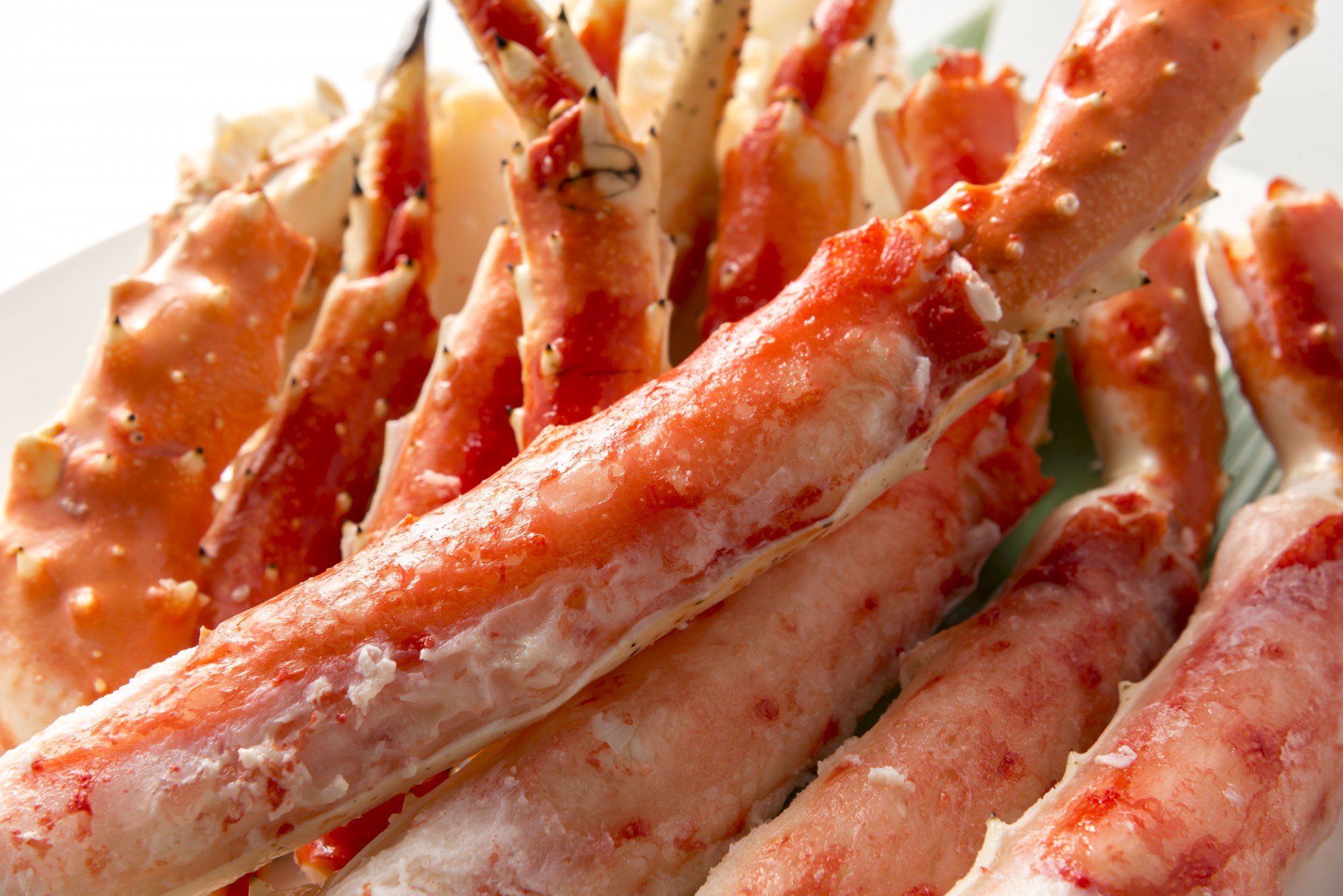 Crab Salad & Heirloom Soup
SERVES 5
YOU'LL NEED
4 jumbo lump crab claws (cooked)
4 knuckle meat from claw (cooked)
½ cup 10/16 shrimp (cooked)
1 tbsp marinated white anchovies (chopped)
5 pieces meyer lemon (segmented)
1 tbsp meyer lemon juice
2 tbsp extra virgin olive oil
1 tsp spicy oregano
1 pinch chili flakes
Maldon salt to taste
MAKE IT
Combine all of the above ingredients and allow to macerate for 5 minutes.
HEIRLOOM SOUP
SERVES 5
YOU'LL NEED
32 oz peeled and seeded heirloom melon
Salt to taste
1/8 cup olive oil
MAKE IT
Puree the melon until smooth, slowly add the oil until fully incorporated, season with salt and pepper. Strain the soup and chill well before serving.
PLATING
Pour the soup into dishes (about ¾ full) top each with fresh mint. Place a small mound of the salad on each plate. Drizzle any left over vinaigrette from the bowl on each salad. Serve the soup on the same plate.
THE MACROS
CALORIES: 311
PROTEIN 18 g
FAT 18 g
CARBS: 23 g