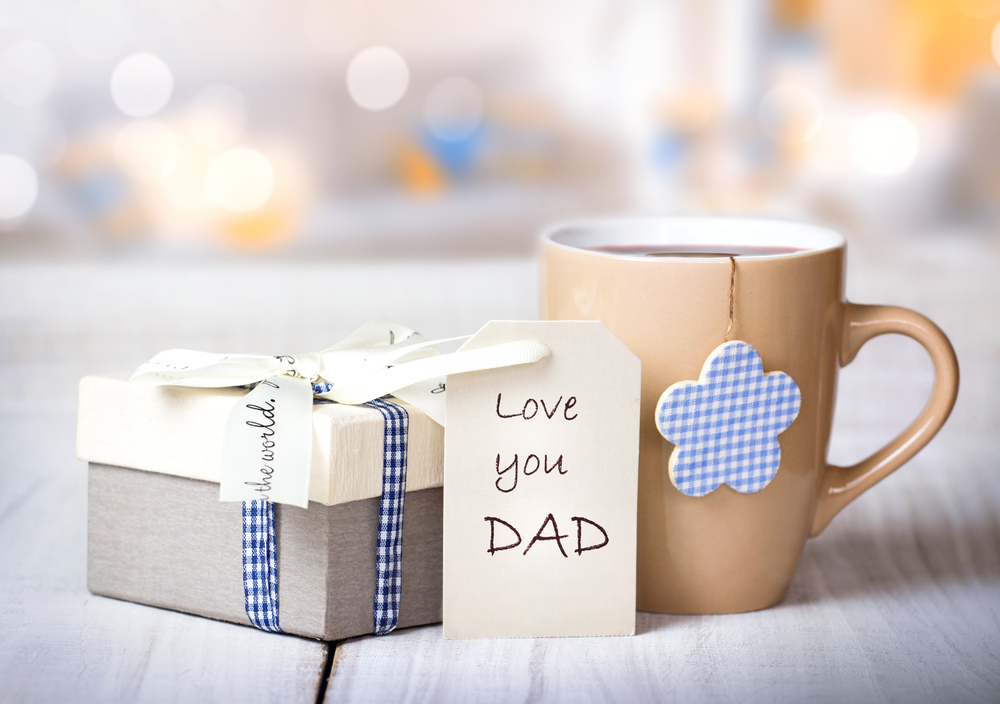 Robert Irvine Magazine Father's Day Gift Guide
Unique gift ideas for every dad. Click the pricing info to buy.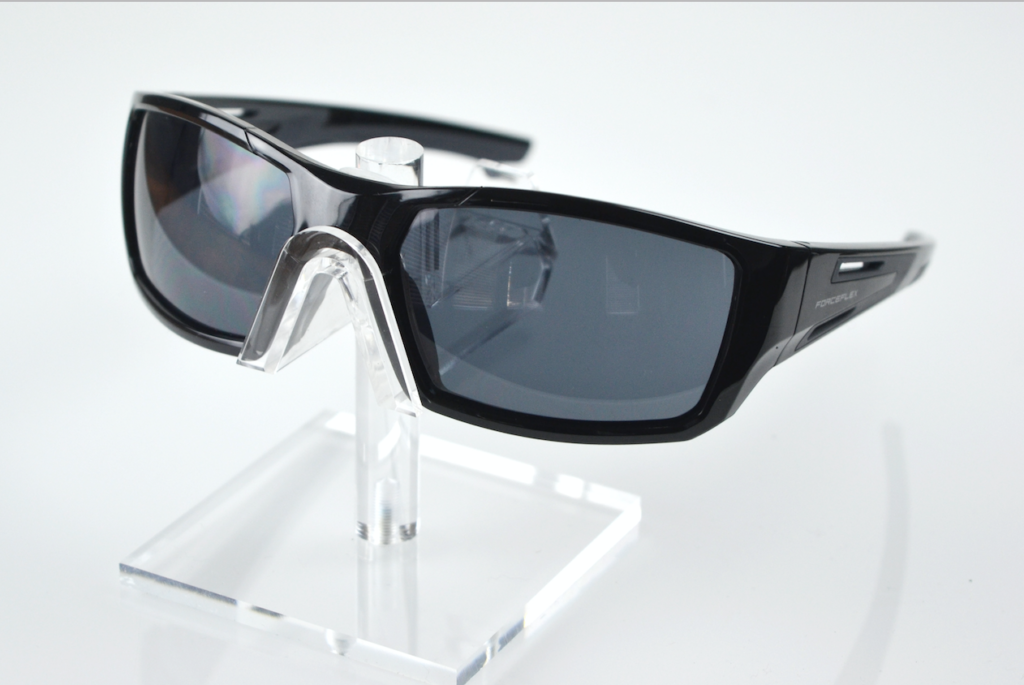 FORCEFLEX SUNGLASSES
Sure, you could blow a few hundred bucks on a bigger name in a vain attempt to prove to Dad that you care more than your brothers and sisters. Or, you could get him a pair of shades that are built for living: virtually indestructible and as stylish as any of the big-name brands. Available in sporty and a more classic look, ForceFlex is plenty cool. The price is even cooler. And remember: As a rule, dads don't really care about name brands. As another rule: they tend to appreciate that you know a great deal when you see one.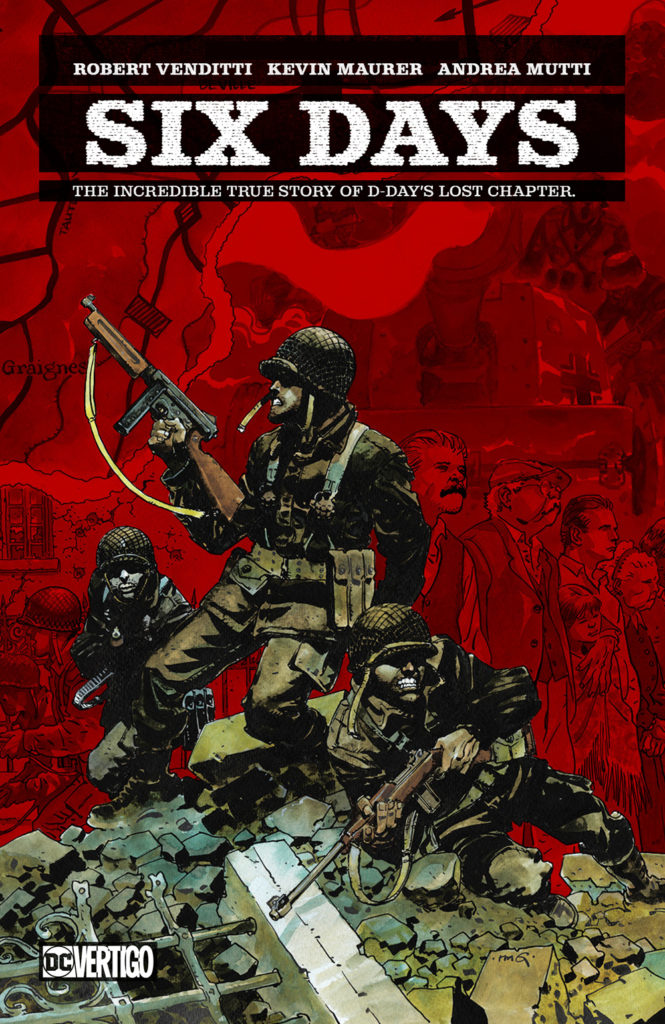 SIX DAYS: THE INCREDIBLE STORY OF D-DAY'S LOST CHAPTER
An almost unfathomable 156,000 Allied troops took part in the D-Day invasion, with the majority of those forces storming the German positions on the beaches of Normandy. But 182 soldiers, members of the 82nd Airborne Division, were badly misdropped, landing 18 miles behind enemy lines near the town of Graignes, whose citizens voted to feed and shelter the soldiers. But the soldiers and townsfolk soon found the battle was brought to them, and for six days against incredible odds, battled for survival. This harrowing true story is told like never before in SIX DAYS, presented by DC's mature Vertigo imprint. Written by Kevin Maurer, the author of No Easy Day: The Firsthand Account of the Mission That Killed Osama Bin Laden, and Robert Venditti, whose uncle fought in that battle, the comic offers a faithful and reverent retelling of one of World War II's great, and underserved stories. On the 75th anniversary of that fateful day, it's fine tribute from pop culture to the greatest generation.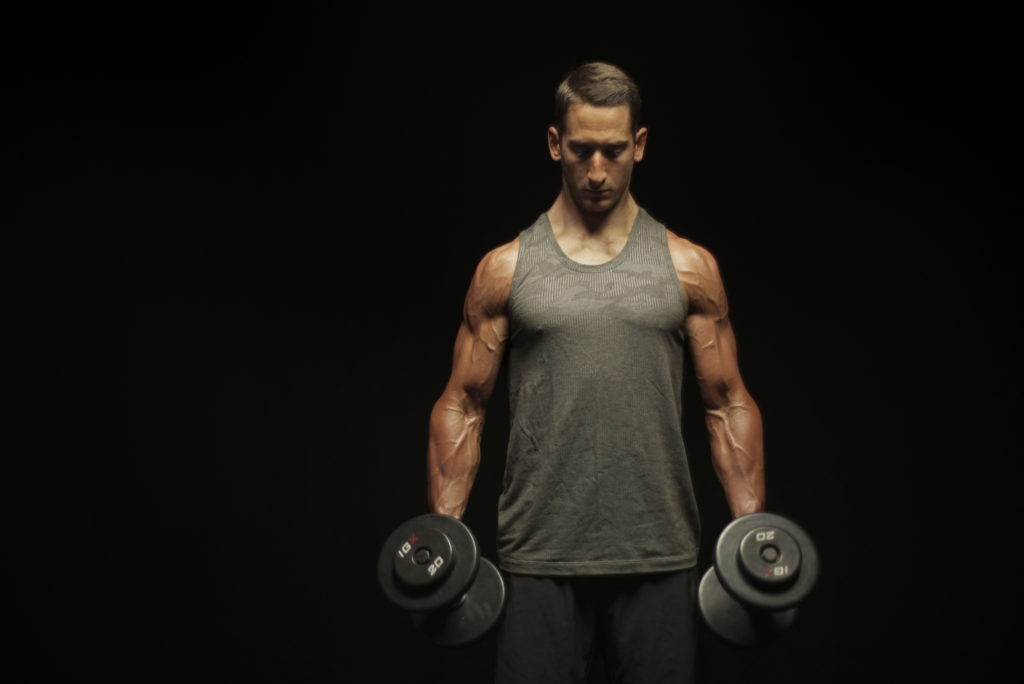 DIGITAL FITNESS ADVISOR
Mike Simone, founder of Human Fit Project and contributor to Robert Irvine Magazine, launched this one-on-one online fitness consulting service for people looking to make a big change and need all of the guesswork taken out of their fitness journeys. Simone will personally design your regimen down to the rep and advise you on every aspect of getting fit: from proper form to rest and nutrition. Includes customized workout plans, video chat check-ins, text, and e-mail. Best of all, tell them Robert Irvine Magazine referred you at checkout and get 20 percent off of a three-month commitment.
More details and pricing at DIGITALFITNESSADVISOR.com
BASEBALL PARK MAP GLASSES
Classier and much more handsome than a straight logo glass, these baseball park map glasses give the stadium a sense of place within its surrounding area with an overhead view of how it would appear in an atlas. (Remember those?) And yes, you get to see your team logo once you finish your drink. Pint glasses also available.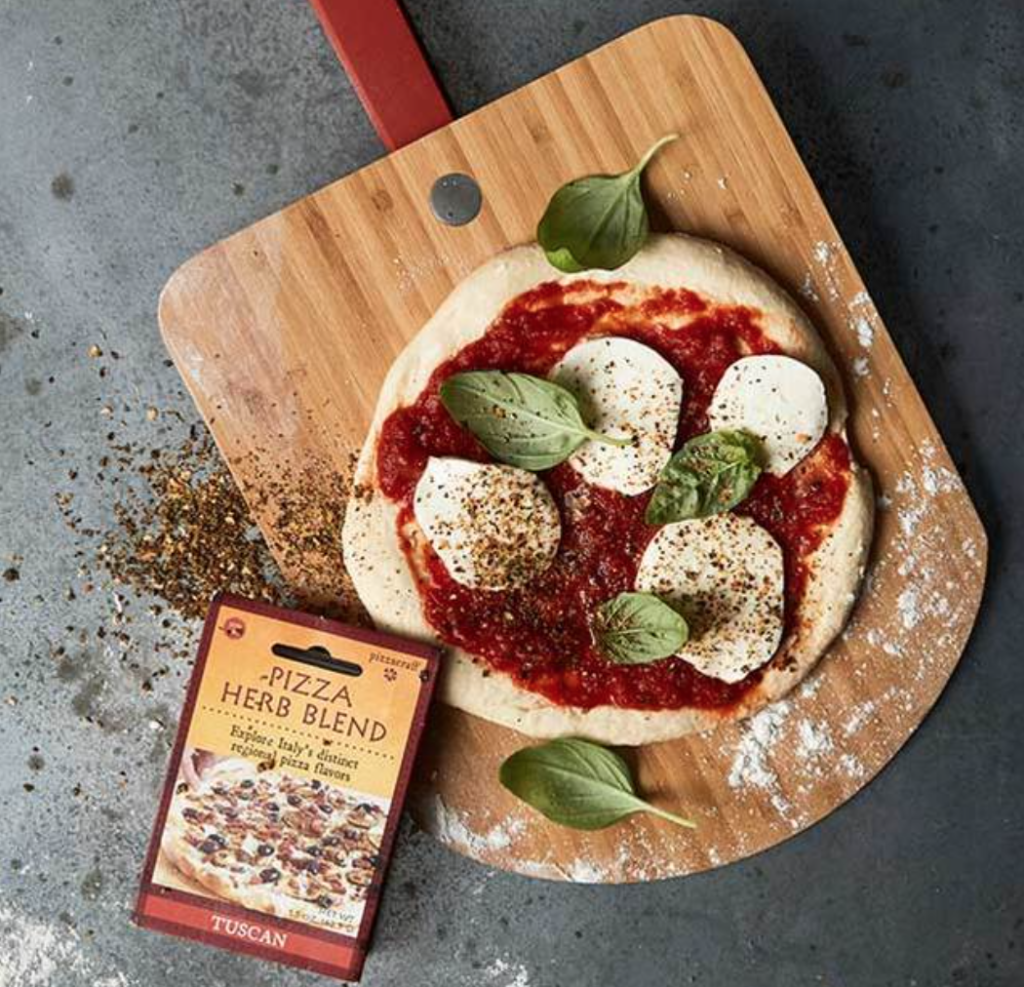 MANCRATES PIZZA CRATE
There's nothing quite like homemade burn-the-roof-of-your-mouth pizza straight out of the oven. Unless, of course, it's homemade pizza from your GRILL. This pizza crate from ManCrates includes four baking stones that turn your gas or charcoal grill into a pizza oven for crispy, smoky pizza you can normally only get at an authentic brick oven pizza parlor. Also included in the wooden crate (which comes with a crowbar to get to the goodies inside) is a recipe book, herb blend, flour mix, pizza peel, and dough roller.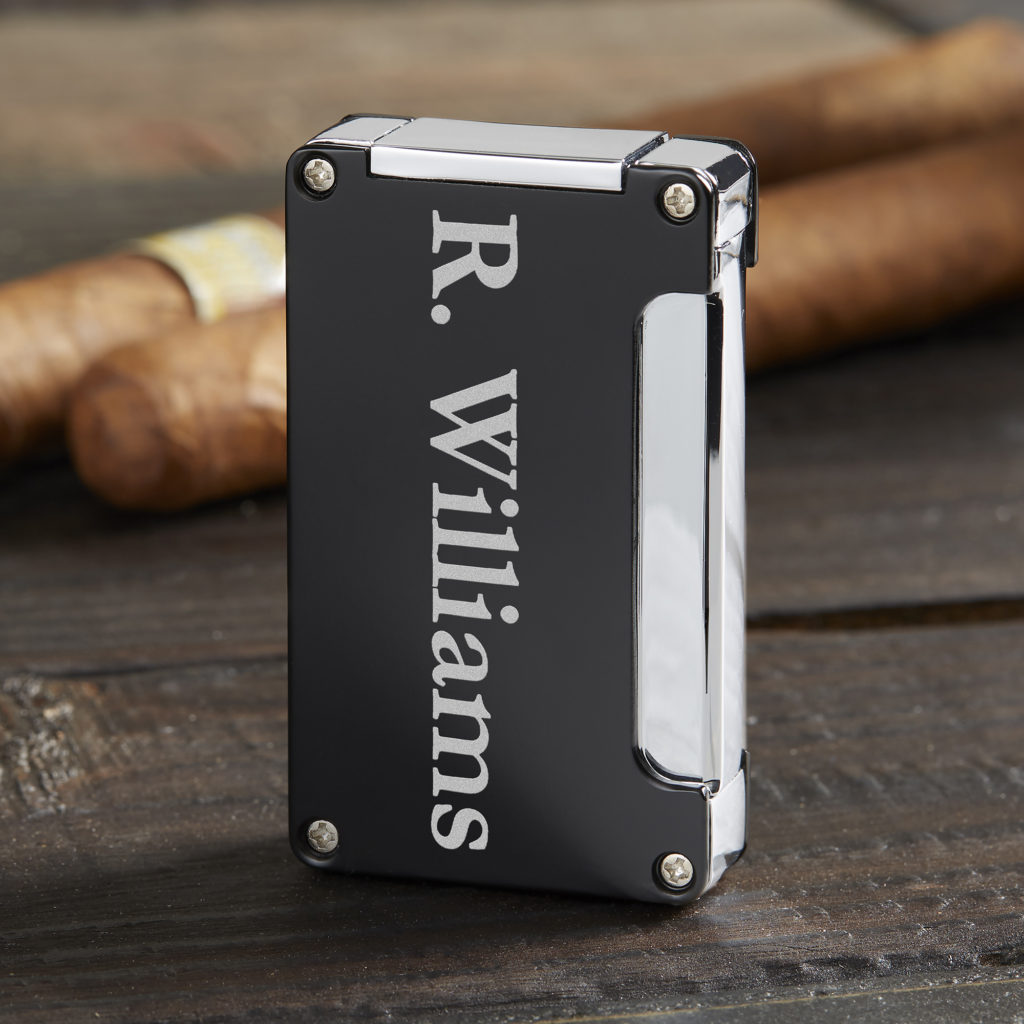 SIMPLY CLASSIC ENGRAVED LIGHTER with CIGAR PUNCH
Whether or not Dad is a cigar aficionado, he probably lit up a nice stogie to celebrate your birth. Let him celebrate his day in style with this torch lighter that can be engraved with his name or initials. Includes a punch-out tool for a clean cut of any cigar. It's a nice keepsake even if dad rarely ever lights up, and it makes a nice camping tool, to boot.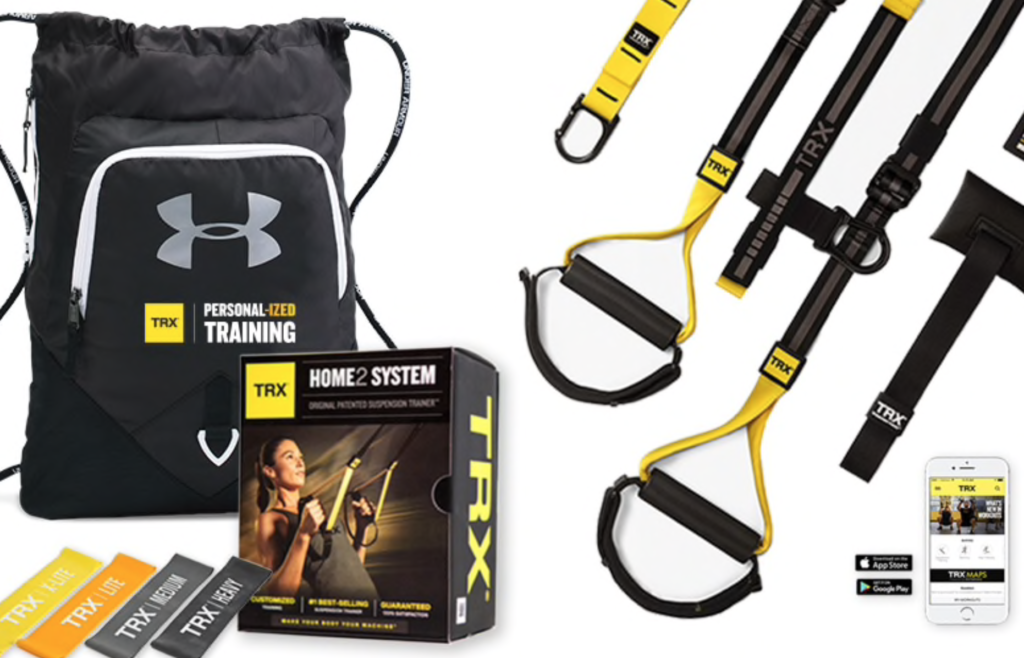 TRX PERSONAL-IZED TRAINING SYSTEM
TRX's "Fitness Anywhere" mantra is fully realized with this set, which quickly collapses from your workout right into the drawstring carry-all, so dad can train anywhere, anytime, with minimal hassle. Just hang the TRX suspension trainer from any sturdy anchor point and get going with curls, presses, rows, squats, and dozens of other innovative exercises that use gravity and your bodyweight as the resistance. Developed by a Navy SEAL, TRX training isn't a namby-pamby replacement for the real deal. It is the real deal.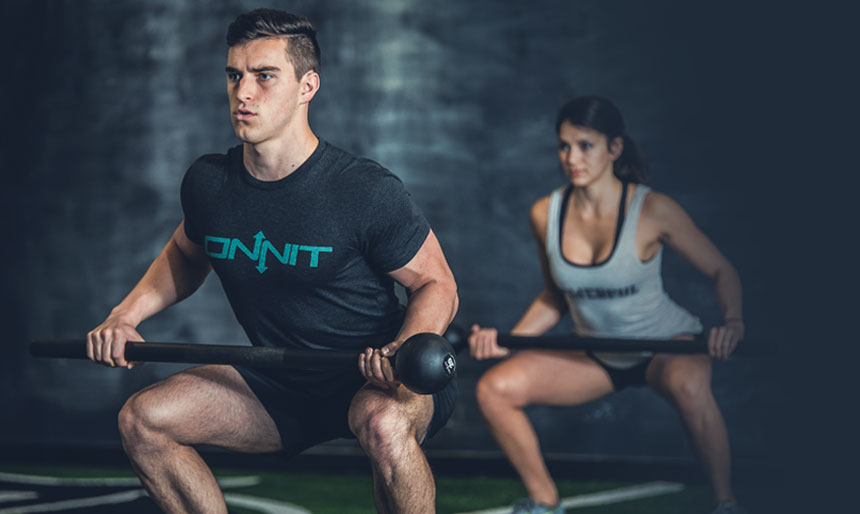 ONNIT MACE BELL
Like the medieval weapon it takes its name from, this unbalanced training implement isn't too different from its forebear. Swing it or slam it against a tire like a sledgehammer and you'll recruit hordes of stabilizing muscle fibers that aren't used in when doing standard barbell and dumbbell exercises in a controlled fashion. After all, life isn't perfectly balanced is it? Your kids, your groceries, your luggage… you get the picture. Use the Onnit mace and get ready for anything. Available in increments from 7 lbs up to 25 lbs.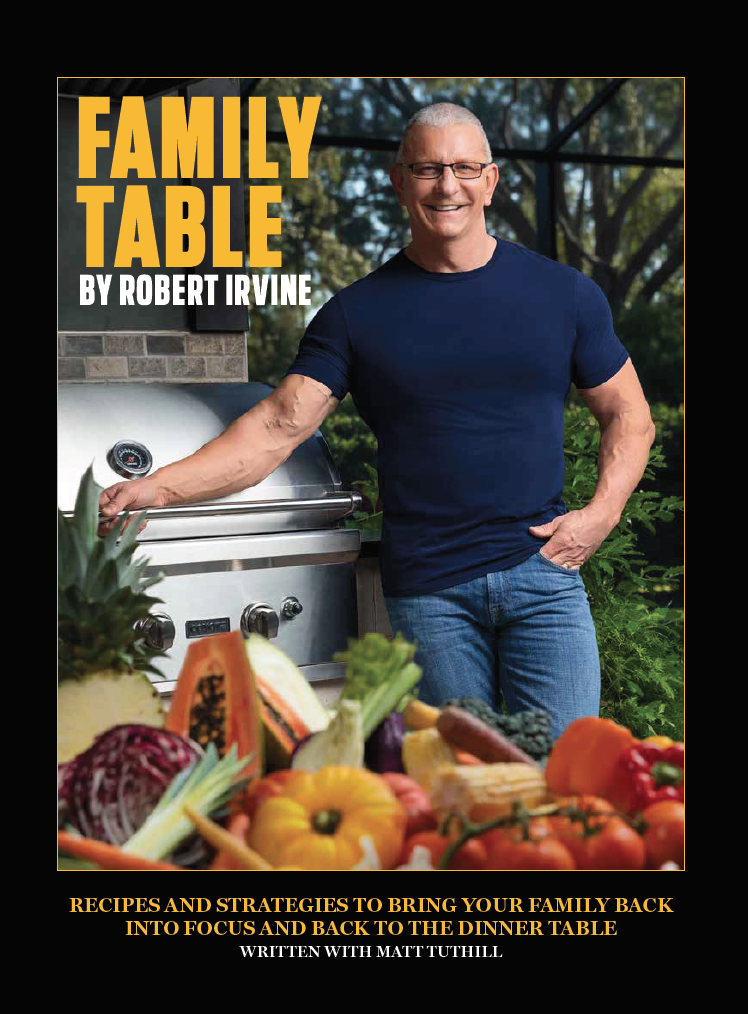 FAMILY TABLE BY ROBERT IRVINE
Learn how to cook healthy family-style meals and get the kids involved with Family Table By Robert Irvine. But the secret ingredient is the fact that this book doesn't just teach you how to cook like Robert, but how to strengthen family bonds by leading your kids by example. Dad won't want to miss this unique collection of information and inspiration.
$35 (autographed copy) at FAMILY TABLE BOOK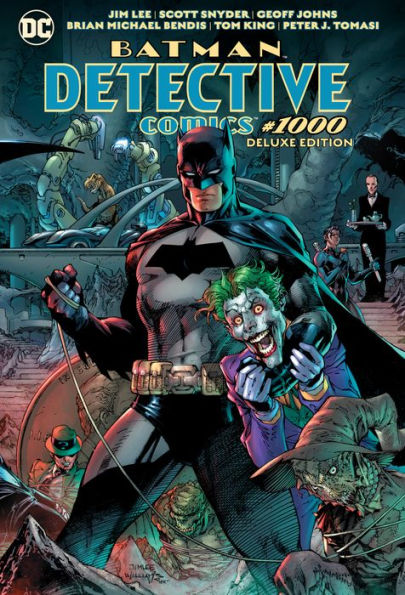 DETECTIVE COMICS #1000 DELUXE EDITION
Like the commemorative Action Comics #1000 that DC released last year to celebrate Superman's history, this is a proper landmark celebration of the Dark Knight, who made his first appearance in Detective Comics #27 way back in May of 1939. To mark 80 years of Batman's history, DC gathered an all-star lineup of writers and artists including Scott Snyder, Brian Michael Bendis, Geoff Johns, Jim Lee, Greg Capullo and many more. DC 1000 will take Dad back to his youth in the best possible way: this collection is as accessible as it is exciting, meaning even lapsed comic fans will get plenty out of it.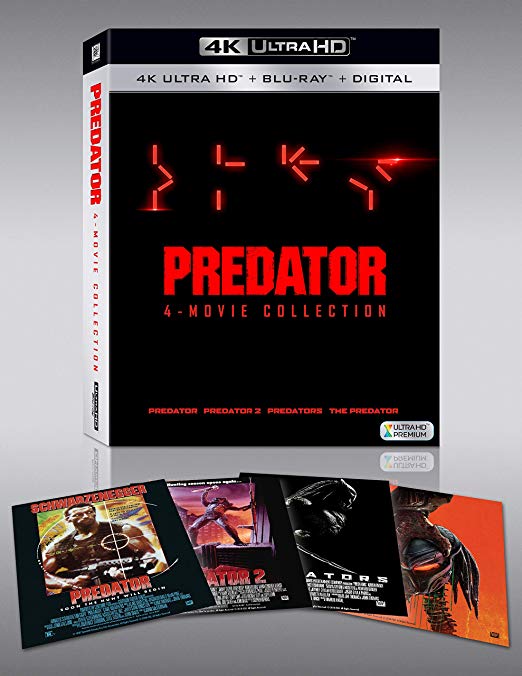 PREDATOR 4K COLLECTION
Wrap up this bad boy and tell Dad to GET TO DA CHOPPA!!! This awesome Predator collection includes the 1987 original starring Arnold Schwarzenegger, the underrated sequel starring Danny Glover, and more recent entries Predators and The Predator. (Seemingly stricken from the canon are the Alien versus Predator films, for which Fox deserves credit for ignoring.) Each film is included on 4K, Blu-ray, and digital. Also included in the handsome box set are four original poster cards.