ROGUE DOG SLED 1.2
Amongst conditioning tools, weight sleds stand alone for never outliving their usefulness. Amongst weight sleds, the Rogue Dog Sled 1.2 stands alone for its bulletproof construction and versatility. The 39.5" push rods enable you to push from high and low stances, and the laser-cut carabiner hole makes it easy to attach chains or a TRX for dragging exercises. Made from steel right here in the USA.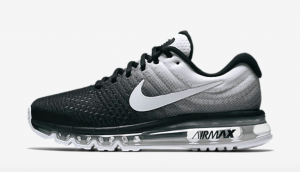 NIKE AIRMAX 2017
Nike's Airmax line has always synonymous with comfort and performance, but the 2017 line takes it to the next level. The air pockets you ride on are monstrous, which means you'll float along roadways and trails. Patented foam in the midsole molds to your foot for extra comfort and support. (women's pictured).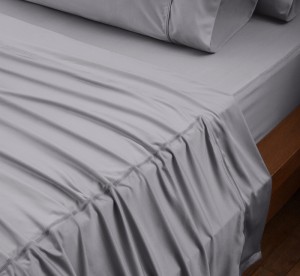 SHEEX PERFORMANCE BEDDING
Not for the gym, per se, but spend a night on these amazingly soft, moisture-wicking, temperature-control sheets and you'll perform a heck of a lot better after the best night's sleep of your life. Yes, they are THAT good. Warning: Once you get these, you'll never want to sleep on anything else.