The fun doesn't end once Long Island's beaches are closed. There's plenty of fall fun to be had.
BY GAIL KIM-IRVINE
I love everything about fall – from the colors to the crisp air to the food. And what's best about fall is that no matter where you live in this country, there's usually a great fall festival somewhere nearby. Carving pumpkins and dressing up for a Halloween party is just as much fun in Los Angeles as it is New England.
But this month I wanted to draw your attention to Long Island's east end—an area synonymous with the Hamptons and Montauk, but those are the summer spots. (Robert goes to Hamptons just about every summer for an appearance.) Long Island's east end features a ton of great fall festivals, as well as plenty of year-round attractions. If you happen to be out that way, or even in New York City, these spots are worth it for the day trip.
FALL FUN:
HARBES FAMILY FARM
From pumpkin picking to hayrides, Harbes has everything you're looking for in one seemingly endless fall fest from September through Halloween—at all three of their locations: the farms in Jamesport and Mattituck, and the apple orchard in Riverhead. Grab an ear of roasted corn dipped in butter and see if you can find your way out of one of their elaborate corn mazes (see picture above).
HarbesFamilyFarm.com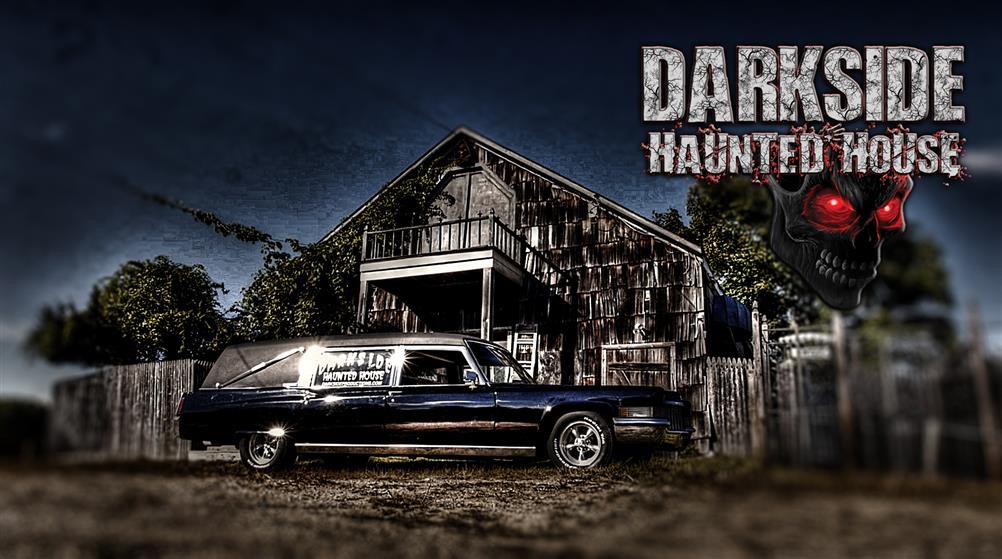 DARKSIDE HAUNTED HOUSE
I don't think I'd want to go into this creepy old house on Rt. 25-A in Calverton under normal circumstances; it's set on the edge of an empty field and looks ripped straight out of a horror movie. Add a sequence of sophisticated practical gags and some very committed actors and it's truly terrifying. Well worth the $25 admission; don't bring any kids under 10.
DarkSideProductions.com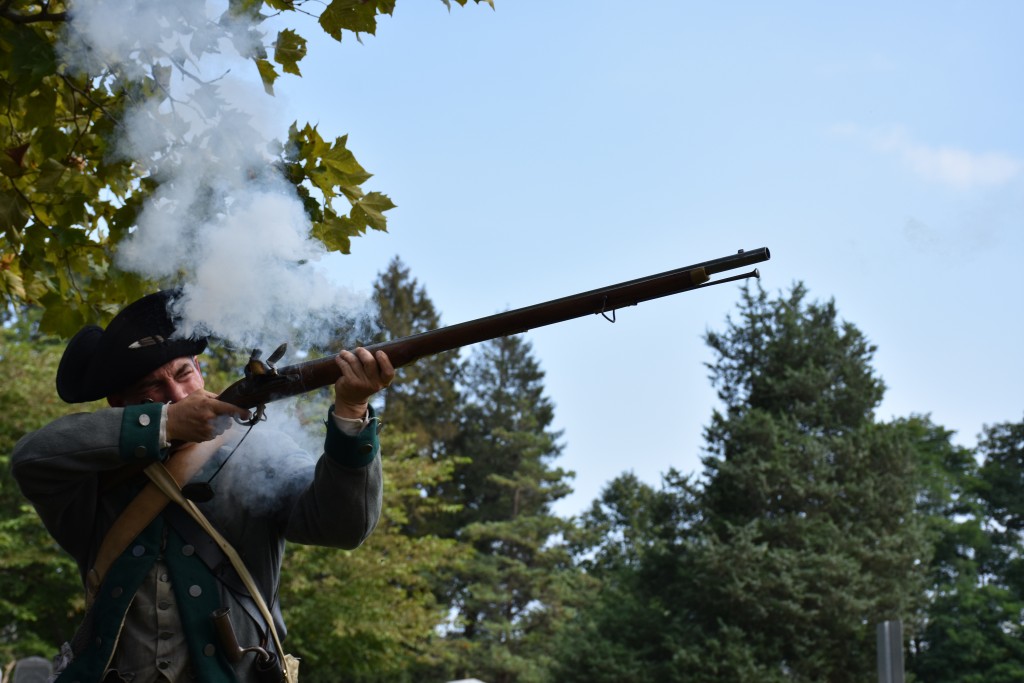 TOURIST SPOT:
CULPER SPY RING TOUR
The Long Island town of Setauket was a hotbed of military intelligence during the Revolutionary War, and Setauket natives Abraham Woodhull, Anna Strong, Caleb Brewster, and Benjamin Tallmadge all played key roles. The recently-wrapped AMC series, TURN, highlighted the events that took place there. Group walking tours that take you to all the sites of historical significance are scheduled about every two weekends, but you can call the Three Village Historical Society to set up a private tour.
ThreeVillageHistoricalSociety.org
FOOD:
LA PLAGE
This unassuming little French-American restaurant sitting a stone's throw from the Long Island Sound in Wading River has a menu that hasn't changed in years, and for good reason: if it ain't broke, don't fix it. From duck leg confit to marinated sword fish and strip steak, to pan seared branzino, you're going to be happy with whatever you order. The ambiance is something truly special. The NY Times didn't call La Plage "the most romantic restaurant on Long Island" for nothing.
LaPlageWadingRiver.com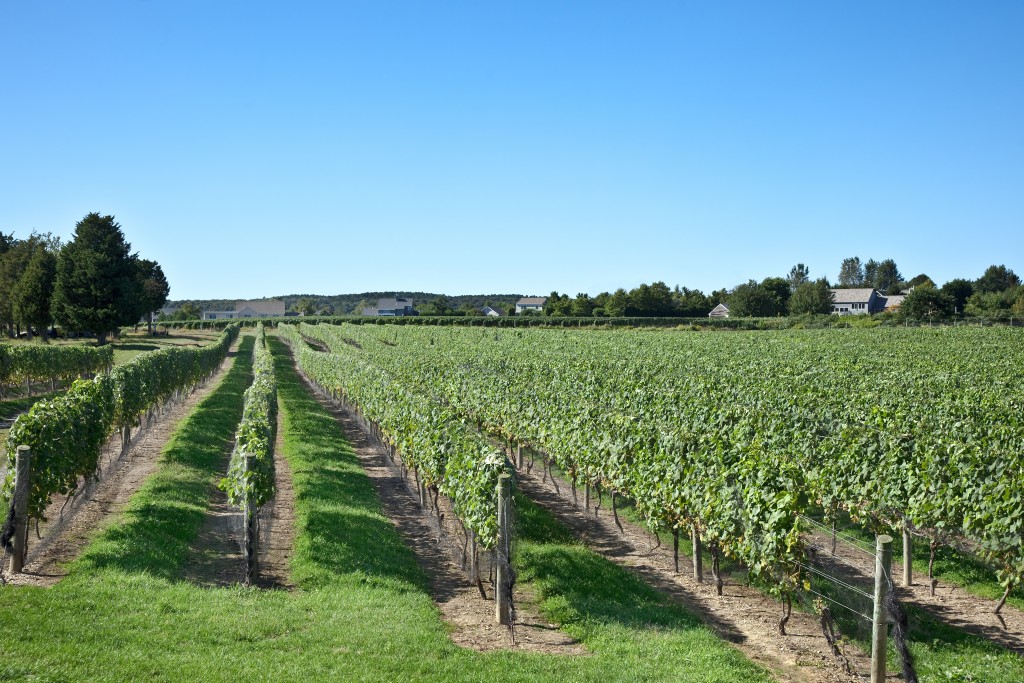 DRINK:
Drive from Riverhead into Mattituck and Cutchogue and you wouldn't be able to hit all the wineries in a day—and they all have something unique to offer. You can get a glass or a bottle and Martha Clara and dine in or bring your own picnic lunch and find a spot on the spacious grounds. Nearby Jason's Vineyard regularly features live music and the breathtaking Raphael estate does all its harvesting by hand. But honestly, there are too many to name here. Your best bet is to get on a tour bus and get a little taste of everything.
LongIslandWineTours.com