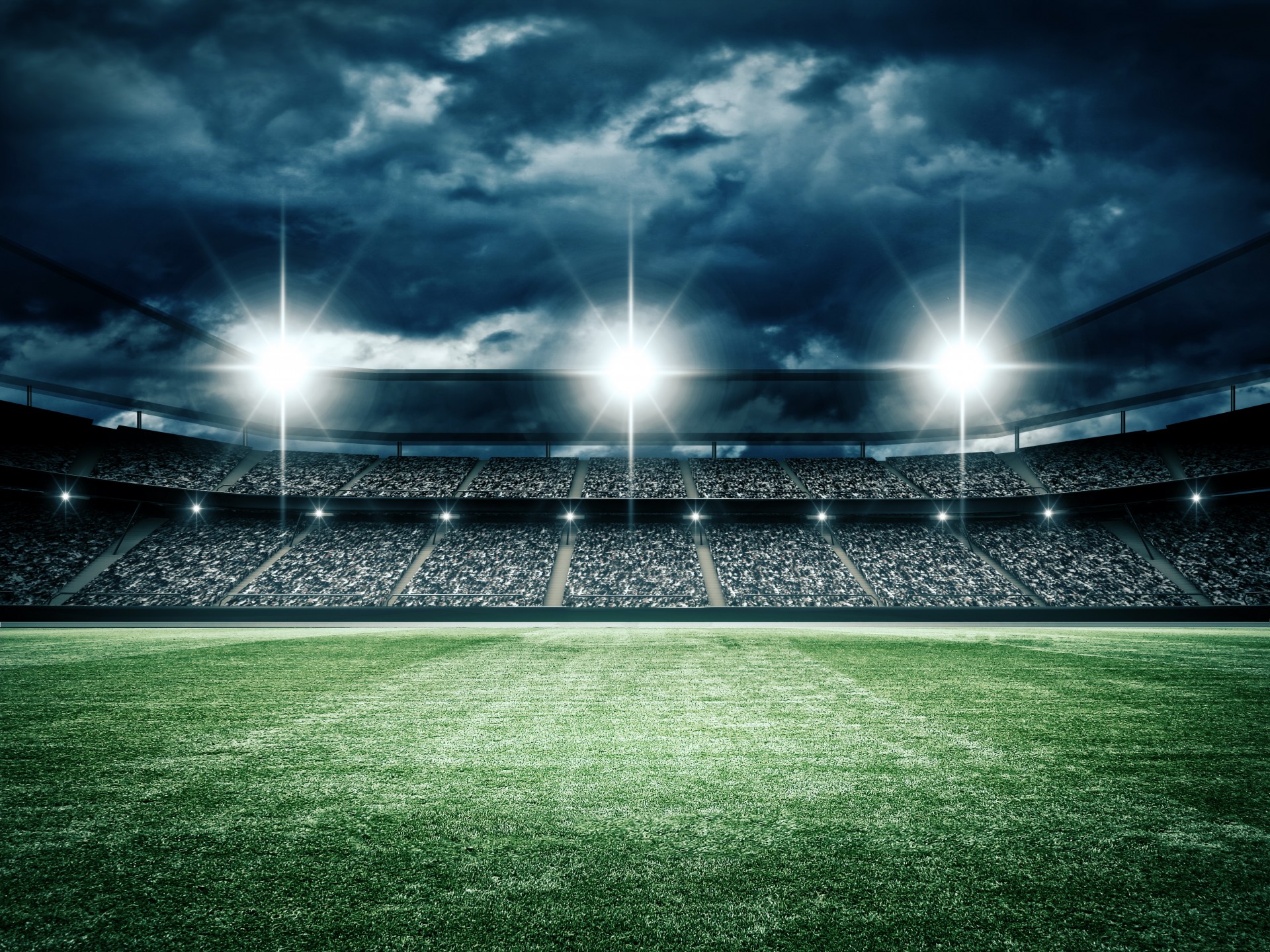 A Life Lesson From Football
Fan or not, there's a lot we can take away from Super Bowl LI.
BY HEATHER QUINLAN
Do you remember setting your 2017 New Years Resolutions? I know that at this point in the year, it probably seems like ages ago. How did you do? Have you been crushing it all year? Did you abandon them a few weeks after you made them? Are you somewhere in between? Whatever the case might be, you can look back to the beginning of this year—specifically Super Bowl 51—for a valuable lesson.
Midway through the third quarter, the Falcons led the Patriots by a seemingly insurmountable margin, 28-3. If the Patriots were to come back, it would mark the biggest comeback victory in Super Bowl history. Well, one score led into the next and the rest is, well, history.
Because October marks the beginning of the final quarter of the year, it's a perfect time to check in and see how close you've come to reaching your goals. If it looks like a clear path for the win, then now is not the time to take your foot off the gas (like the Falcons). Just stay consistent and continue to do what got you here and you'll come out on top. But if you've gone off the rails and it feels like you've got a mountain to climb, then it's time to regroup, not think about your setbacks. Had the Patriots looked at the scoreboard and thought the deficit was too steep, then they'd have never have found a way back.
There are other lessons to take from that game, whatever setbacks you might encounter—the end of a relationship, loss of a job, weight gain—you can come back if you stay focused and keep pushing. To quote the man the NFL's championship trophy is named after, Vince Lombardi: "Obstacles are what you see when you take your eyes off the goal."
You know what you set out to do for 2017. The game is not over. The fourth quarter is your chance to execute. Look at your plan. What's stopped you or tripped you up? Conversely, what are the positive steps you have taken in eight months? Never underestimate those little steps because they add up to giant victories.
Don't give up. Whether you've got a comfortable lead or are facing a major deficit, be consistent and believe in yourself, and victory is always within reach.