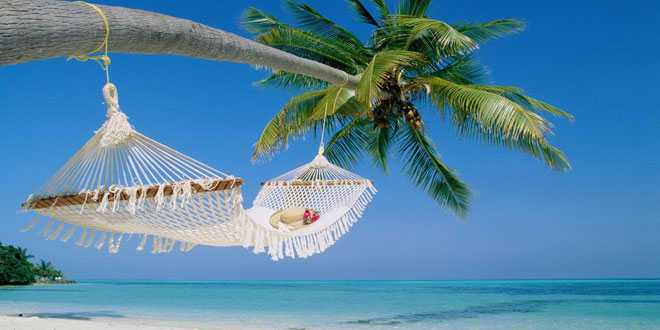 "Endless Summer" Workout Tips
Get ready for bikinis at the beach, family vacations, and warm temperatures — It's summer!  But before you put on your favorite pair of shorts and take a nap in a hammock, here are a few tips to make those lazy, hazy days a little more productive from a health and fitness perspective:
Don't forget to workout while on vacation.  Staying active on your break from normal work life can help establish positive health habits that will continue well after you return home.  Keep challenging yourself with vigorous exercise and watch how quickly your body responds.
Drink more water.  Realizing that nearly 75% of our body is comprised of water means that hydrating is of utmost importance.  And with the increase in temperature comes more perspiration, so don't sweat the details:  Drink a few extra glasses for best health.
Skip the ice cream.  Although it's been a staple summer treat for generations, ice cream is truly the magic bullet to ruin your waistline.  First, it's high in sugar and fat which adds tons of extra calories to your daily intake.  But also, the cold aspect of ice cream additionally slows down the digestive process, as your body needs to warm everything up to 98.6 degrees before processing it.  So reach for Popsicles instead and save a few extra notches on your belt.
Get to bed early.  With the days getting longer with increased sunlight, it's easy to stay up later.  But realize that all physical transformation occurs during slumber, with the hours slept before

midnight

nearly twice as valuable as the hours after.  Hit the sack at your normal time, and stay looking and feeling your best.
About the author: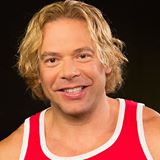 Eric the Trainer (Eric P. Fleishman) is a Hollywood physique expert with over 20 years experience in physical transformation.  He has worked with top actors, MMA fighters, and musical performers.  His techniques are regularly featured in "Muscle and Fitness" magazine, where he sits on their advisory board,  and on Bodybuilding.com.  He is an ambassador for "Celebrity Sweat" and hosts many of their episodes.  Recently, Eric has been named to the Gold's Gym fitness institute, where he serves as an expert and global spokesperson for the organization.