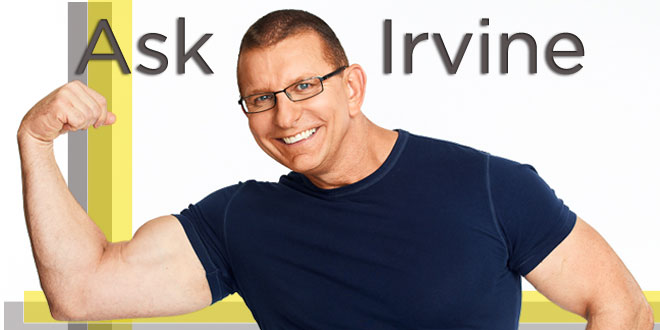 Last week I asked my friends on facebook for their questions about proper social media use in the restaurant industry. I got a lot of similar questions so I figured rather than addressing each one I would just post some general thoughts on the topic. While this will be geared towards the restaurant industry most of the concepts discussed are applicable to just about any business trying to learn more about the social world.
The Conversation
Social media provides business owners the opportunity to get real time feedback about guest's experiences, as well as, the advantage to participate in the conversation surrounding your brand. Not since the days of the old bazaar have merchants been able to engage in a one-on-one dialog about their products and business's performance. It's truly an amazing time in the world of communications and customer interaction. The first step you need to take it to GET INVOLVED IN THE CONVERSATION! I was discussing the Internet with a failing business owner who says they didn't need social media and wanted to keep their business off the web. I then showed them yelp, foursquare, urban spoon, and google places pages that had been created, unbeknownst to them, about their business by their customers. The point to this was to show this owner that the conversation is happening about their business whether they want to participate or not.
Social media marketing is unavoidable and refusing to participate is simply shutting out 50-60% of your potential customer base. I know in all of my travels that my meal decisions are made almost entirely based on Internet searches or suggestions made to me on twitter or facebook. Simply mentioning the town I'm visiting on twitter typically yields 10 or 15 suggestions for places that I either need to go try out or take my sledgehammer to. I'm just one person! Imagine how many more daily conversations discussing food choices are happening in your area. You CANNOT afford to just ignore these interactions.
Social Etiquette
While the Internet may seem like the wild West, there still exists some rules for participating in the conversation and the people who ignore the "rules of engagement" will find themselves shunned or ignored. Think of social media like a huge cocktail party where everybody is trying to be heard, understood, and appreciated. Now decide what kind of person YOU want to be at the party. Are you going to be the person who stands in the corner and never interacts, or are you going to be the person who tries to butt into every conversation to promote their own idea, or are you just going to stand on the fringe screaming, "HEY EVERYBODY!! LOOK AT ME!!?" Hopefully you'll be none of these people and instead you will find ways to incorporate your ideas, products, and thoughts into the conversation without being overbearing, preachy, or needy.
Show Your Wares
Content is still the driving force for the Internet. All the things you do in your restaurant can be seen as points for engagement with potential and current customers. The type of content that is considered most engaging is "rich media." Videos and photos fall in this category. There's a bit of a learning curve with this type of media but there's so much technology out there now to help bridge that gap. All it takes is some practice to learn the basics and improve what you are broadcasting. You'll also find that your customers are always happy to create content for you. Everyone is posting pictures of their meals to Instagram these days! Encourage your customers to post them using a particular hashtag or tagging your business's profile. Not only are you getting some decent pictures of your products but you are continuing the conversation well beyond the dining experience and encouraging customer retention. Click here to see the placemat that my team created to get more Instagram engagement for my restaurant. You should also encourage, and reward, your employees for contributing to content creation. You might find out that someone on staff has a real knack for social media marketing and can be trusted to help bear some of the burden.
Handling Reviews
Tons of restaurant owners ask me how to avoid negative reviews. My answer: make sure everybody in your restaurant has a stellar experience and always leave happy. While that is not always possible, and negative reviews will happen, you have to view it as a learning experience and trust that your customer's opinion are valid. Managing customer feedback is one of the most important aspects of online marketing. It's vital to respect what your customers have to say about their experience, however you may find yourself not always agreeing with what is said. Most reviewing and ranking sites have flagging systems that allow you to challenge and remove reviews that are egregiously incorrect, but trying to publicly challenge reviewers on their opinions is a zero-sum game that will lead to nothing positive. Your best bet is to attempt to reach out to the reviewer (either publicly or privately) with a simple apology and an offer to make it up to them on a return visit.