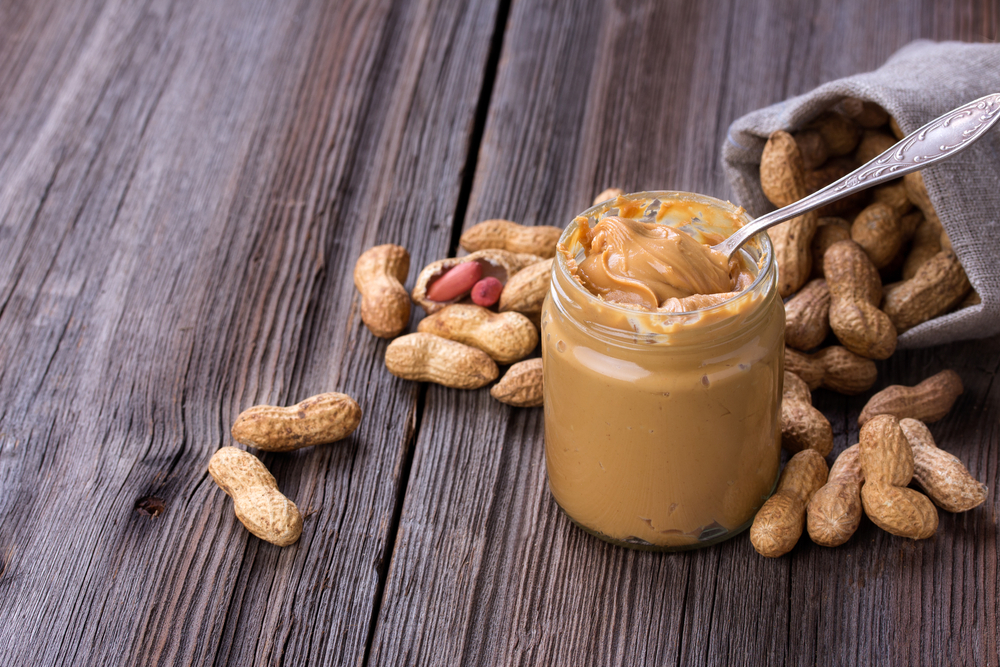 Peanut Butter & Jelly Pie
SERVES 16
YOU'LL NEED
FOR THE FILLING
3 cups Peanut butter
2 cups Cream cheese
½ cup Confectionary sugar
½ cup Grape jam
FOR THE CRUST
½ lb butter, cubed
2 cups flour
1 tbsp sugar
½ cup very cold shortening
½ cup ice water
MAKE IT
THE CRUST
1) Combine flour, salt and sugar into a food processor with the blade attachment.
2) Pulse butter and shortening into the flour mixture.
3) Incorporate ice cold water to the mixture.
4) Wrap in plastic wrap and place in refrigerator for an hour.
5) Using a rolling pin and a liberal amount of flour, roll dough into a circle that fits into your pie pan. Place dough in pan. Poke small holes in the dough.
6) Place a piece of parchment paper in the center of pie crust, weigh down dough with dried beans.
7) Bake crust at 375 degrees for approximately 20 minutes.
8) Remove pie dough from the oven and lift out paper weight. Using a fork, poke small holes in the pie dough to avoid dough bubbling.
9) Place dough back into oven and cook for another 20 minutes, and chill.
THE FILLING
1) In a stand-up mixer, whip peanut butter and cream cheese and mix on medium for approximately two minutes.
2) Add confectionary sugar to the mixture and lower the speed until incorporated.
3) Take filling and place in chilled baked pie dough.
4) Refrigerate for 2 or more hours, then cut pie into eight equal slices. Spoon a small amount of grape jam on each slice and serve with ice cold milk.
THE MACROS
CALORIES: 550
PROTEIN: 15 g
FAT: 38 g
CARBS: 29 g