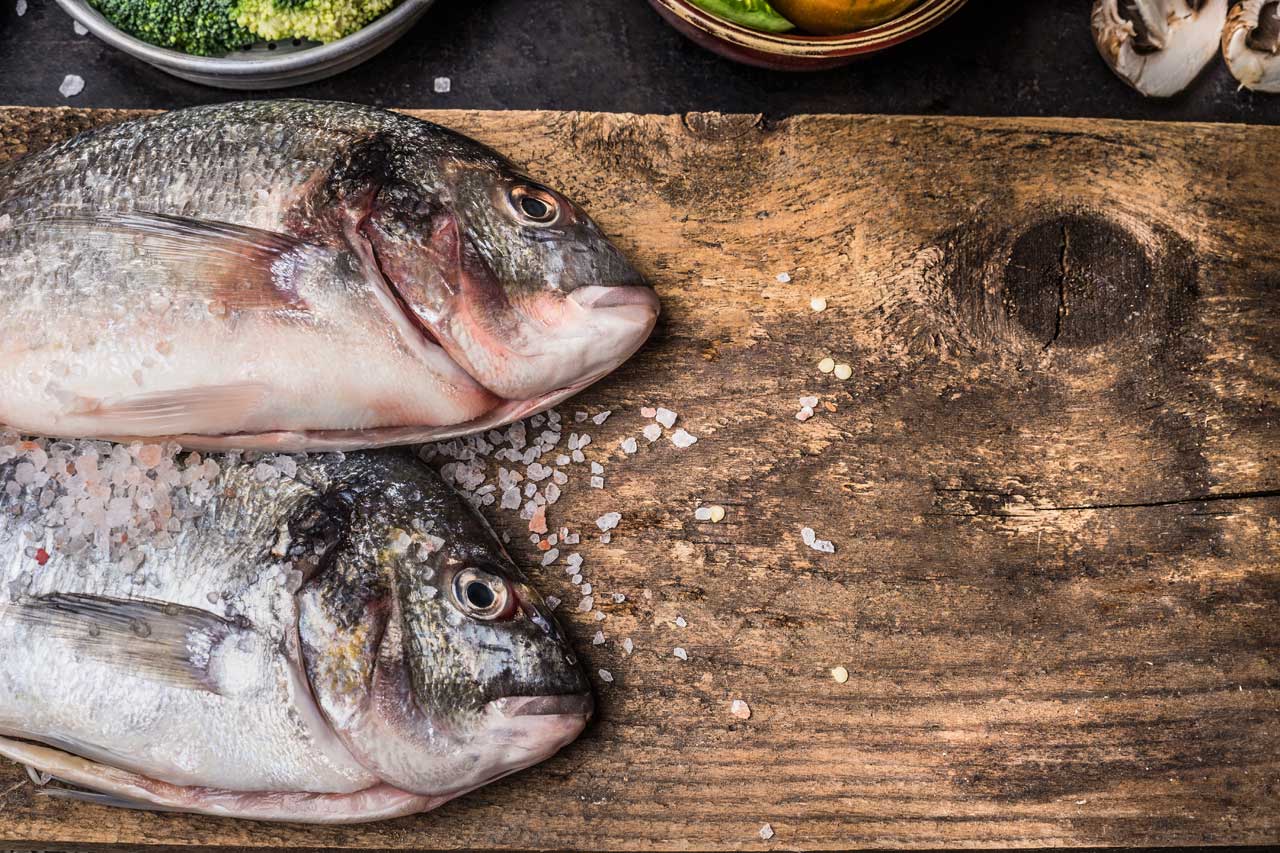 with Black Beluga Lentils, Fennel, Sweet Corn with Saffron, Ruby River Grapefruit Confit

SERVES 4
YOU'LL NEED
THE FISH
4 fillets of snapper (3 oz)
1 tbsp fennel pollen
1 tsp white pepper
1/2 tsp orange zest
1 tsp garlic
1 tsp shallot
1 tbsp chives
1 tbsp fennel fronds
1/4 cup extra virgin olive oil
MAKE THE RUB
Grind the spices and combine with the herbs and garlic/shallots, add oil, rub on all sides of fish.
THE LENTILS
½ cup black beluga lentils
4 cup vegetble stock
Thyme
MAKE THE LENTILS
Add the lentils to the stock bring to a boil and bring down to a simmer. Cook for about 18 minutes until lentils are tender. Reserve extra liquid for finishing.
SAFFRON-SWEET CORN
1cup sweet corn
1cup raw soffrito (red onion, fennel small diced same size as corn)
1 tsp saffron threads
½ cup orange juice
½ grapefruit segments
Salt and white pepper
1/2 tsp fennel fronds
1/2 tsp savory oregano
Drizzle extra virgin olive oil
MAKE THE CORN
Sauté the corn with the soffrito add saffron threads for 2 minutes, add the orange juice and allow to reduce to glaze, season and finish with evoo and herbs.
MAKE THE FISH
Sear over medium-high heat until cooked through.
PLATING
Warm the lentils with reserved stock, add the safron sweet corn and olive oil and plate. Place cooked fish in center of the plate and garnish with fresh citrus segments and zests that have been tossed together with herbs.
THE MACROS
CALORIES: 402
PROTEIN 21 g
FAT 28 g
CARBS: 15 g