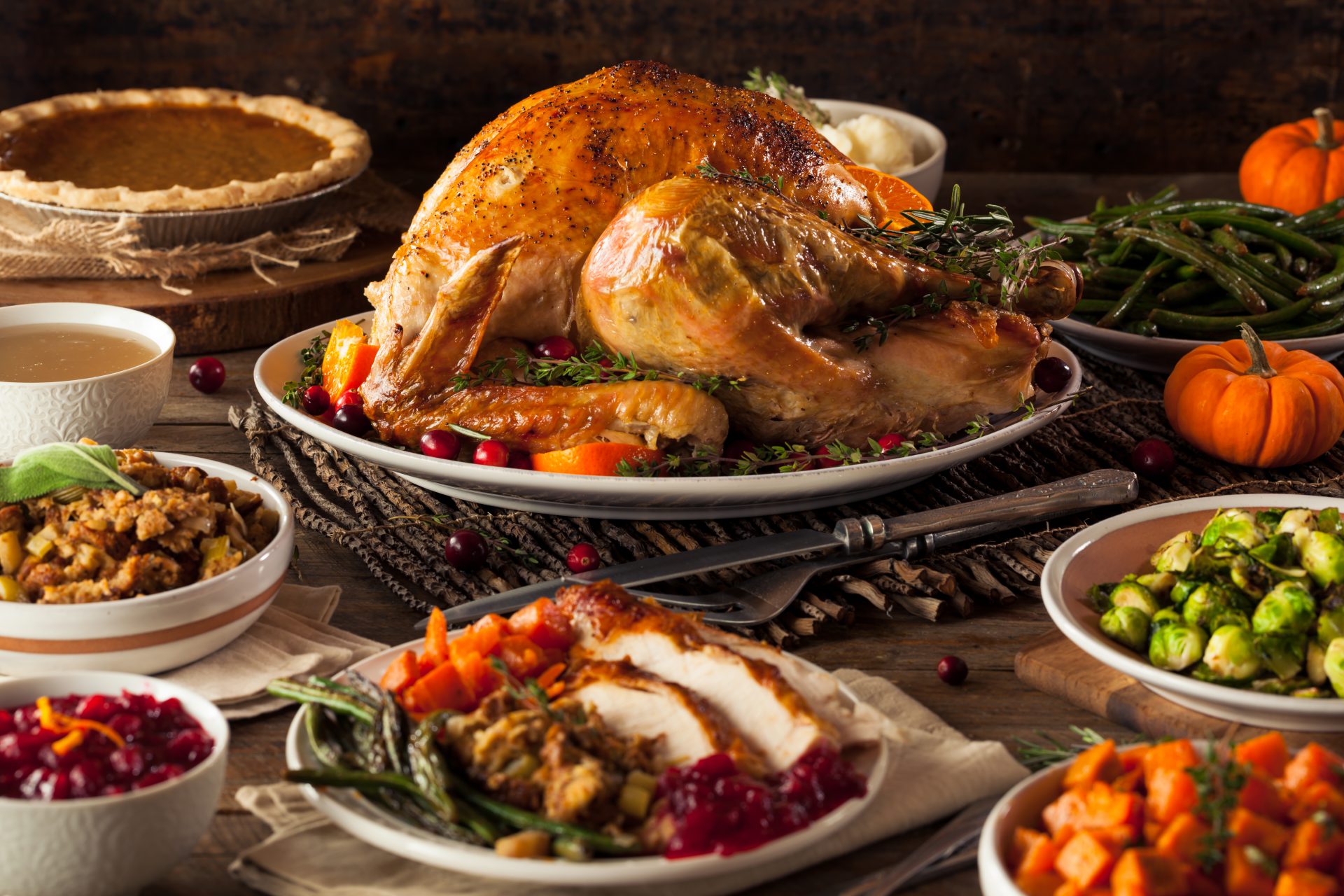 The Ultimate Thanksgiving Leftover Meal: Open-Faced Turkey Sandwich
YOU'LL NEED
1 slice crusty white bread toasted
1 ½ cups milk
2 tbsp butter
2 tbsp all-purpose flour
2 cups gruyere cheese
3 cups shredded turkey
3 tbsp hot sauce
2 tbsp diced bacon
MAKE IT
1) In a medium sauté pan over medium heat add bacon and cook for 5 to 8 minutes.
2) In a sauce pot add milk and bring to a boil.
3) In another pot add butter and allow to melt; add flour and allow to cook over medium heat for approximately 4 to 6 minutes.
4) Whisk milk and allow to cook for approximately 10 minutes. Fold in shredded gruyere.
5) In a separate sauté pan add shredded turkey meat and place in a 300-degree oven.
6) Place heated turkey on top of toasted white bread top with mornay sauce, crispy bacon, hot sauce, and chopped parsley and tarragon.