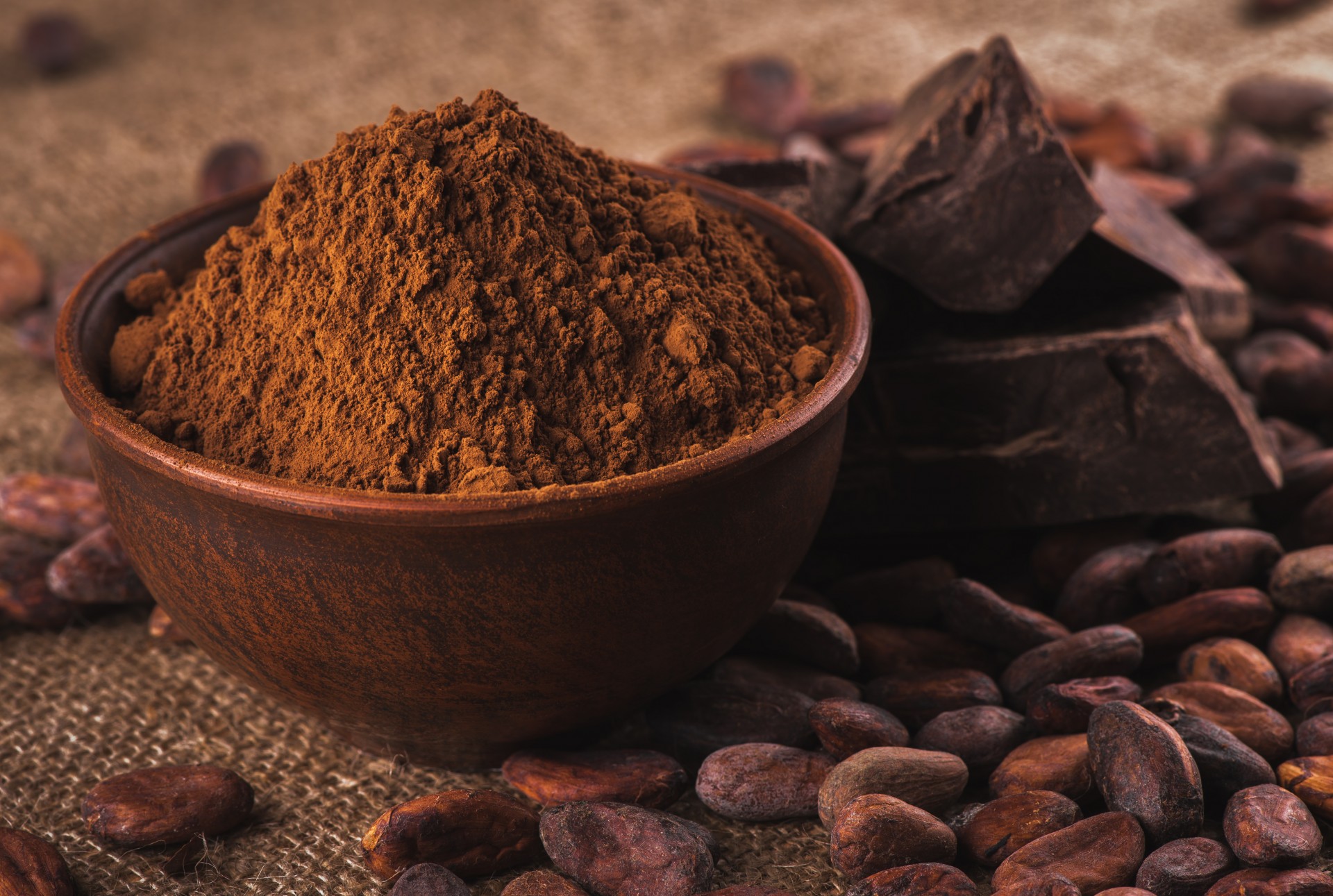 Chocolate & Cranberry Tart
Serves 8-10
YOU'LL NEED
Crust
1 1/4 cup instant oat
3/4 cup AP flour
1/3 cup coconut oil
1/4 cup honey
2 tbsp unsweetened cocoa powder
3/4 tsp kosher salt
1/2 tsp ground cinnamon
Filling
1/2 tsp instant espresso powder
3/4 cup very hot water
1 cup unsweetened cocoa powder
7 oz dark chocolate, melted
6 oz whole cranberry sauce
2/3 cup honey
2 tsp vanilla extract
2/3 cup coconut oil
1/4 tsp kosher salt
MAKE IT
1) Preheat oven to 350 degrees
2) Place all items for the crust in a food processor and pulse until oats are coarsely ground. Pack evenly into a 9-inch tart pan with a removable bottom. Let cool for 20 minutes.
3) Dissolve the espresso into the hot water, place in a food processor and add cocoa powder, let sit for a few minutes to bloom. Add the melted chocolate, honey, vanilla, coconut oil and salt and and process for about 1 minute until its smooth. Fold in the whole cranberry and pour into tart shell. Place the refrigerator to set and firm up.
4) Garnish with sea salt, cinnamon stick, powdered sugar and shaved chocolate and cranberries.