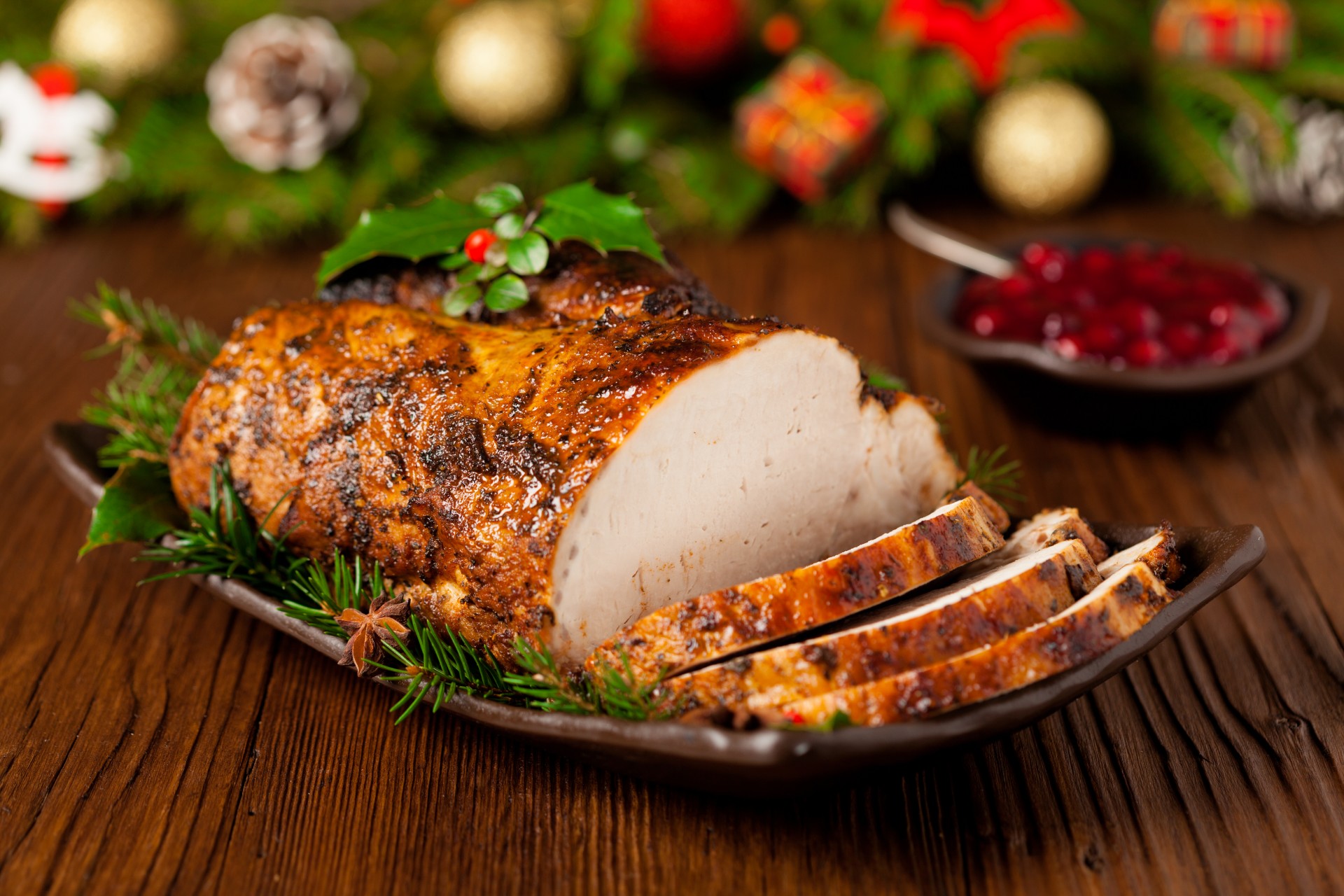 BBQ Dry-rubbed Pork Roast
SERVES 6
YOU'LL NEED
1 tsp paprika
2 tsp chili powder
1 tsp coriander powder
2 tsp garlic powder
1 tsp onion powder
1 tsp black pepper
1 tsp dry oregano
1 tsp kosher salt
2 tbsp brown sugar
1 sirloin-tip pork roast (2 pounds)
MAKE IT
1) Preheat a grill to medium heat
2) Combine all dry rub ingredients in a bowl.
3) Thoroughly cover the pork roast with the dry rub.
4) If possible, place the roast on an area of the grill with indirect heat. Otherwise, place it in a roasting pan to prevent the bottom from burning.
5) Cover the grill and cook for 30 to 45 minutes, or until internal temperature reaches 145 degrees. Allow the roast to rest for 10 minutes before slicing and serving.
THE MACROS
CALORIES: 308
PROTEIN: 42 g
FAT: 10 g
CARBS: 5 g