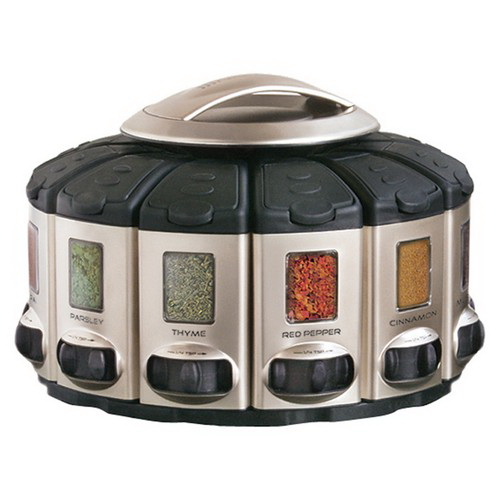 Kitchen Gear That Makes Life Easy
SPICE CAROUSEL
Turn the dial under the spice you want and get a perfect quarter-teaspoon measurement every single time. Carousel design makes it easy to access without ever taking it out of a cabinet. Four units can be stacked one on top of the other for easy access to 24, 36, or 48 spices.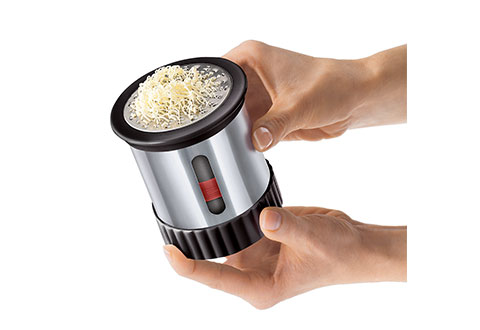 BUTTER MILL
A pat of cold butter can rip a piece of toast to shreds. No more. This butter mill produces fine ribbons of easily spreadable butter with a simple twist. Great for all kinds of recipes, especially baking. You don't have to worry about blowing out your shoulder the next time you mix up a batch of chocolate chip cookies.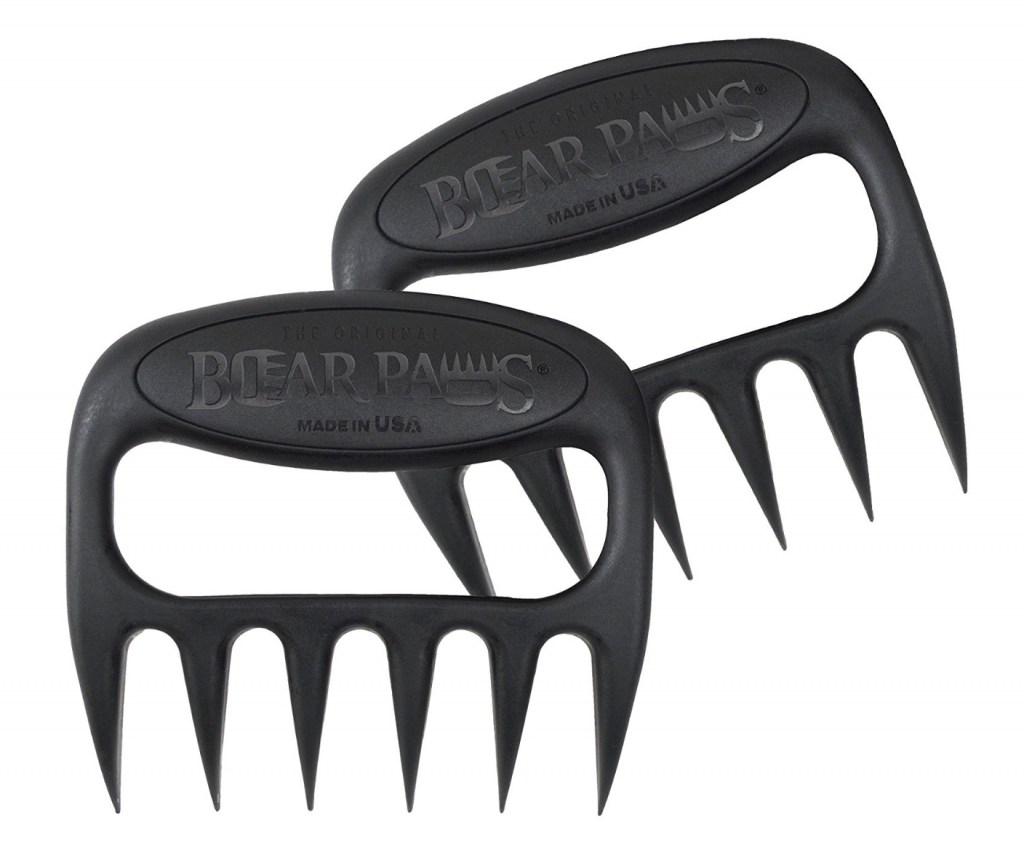 BEAR PAWS
Shred pork, chicken, or beef in a few seconds with these super-strong and durable bear paws. Easy to hold, these wonders are incredibly sharp and made from heat-resistant nylon, making them dishwasher safe.