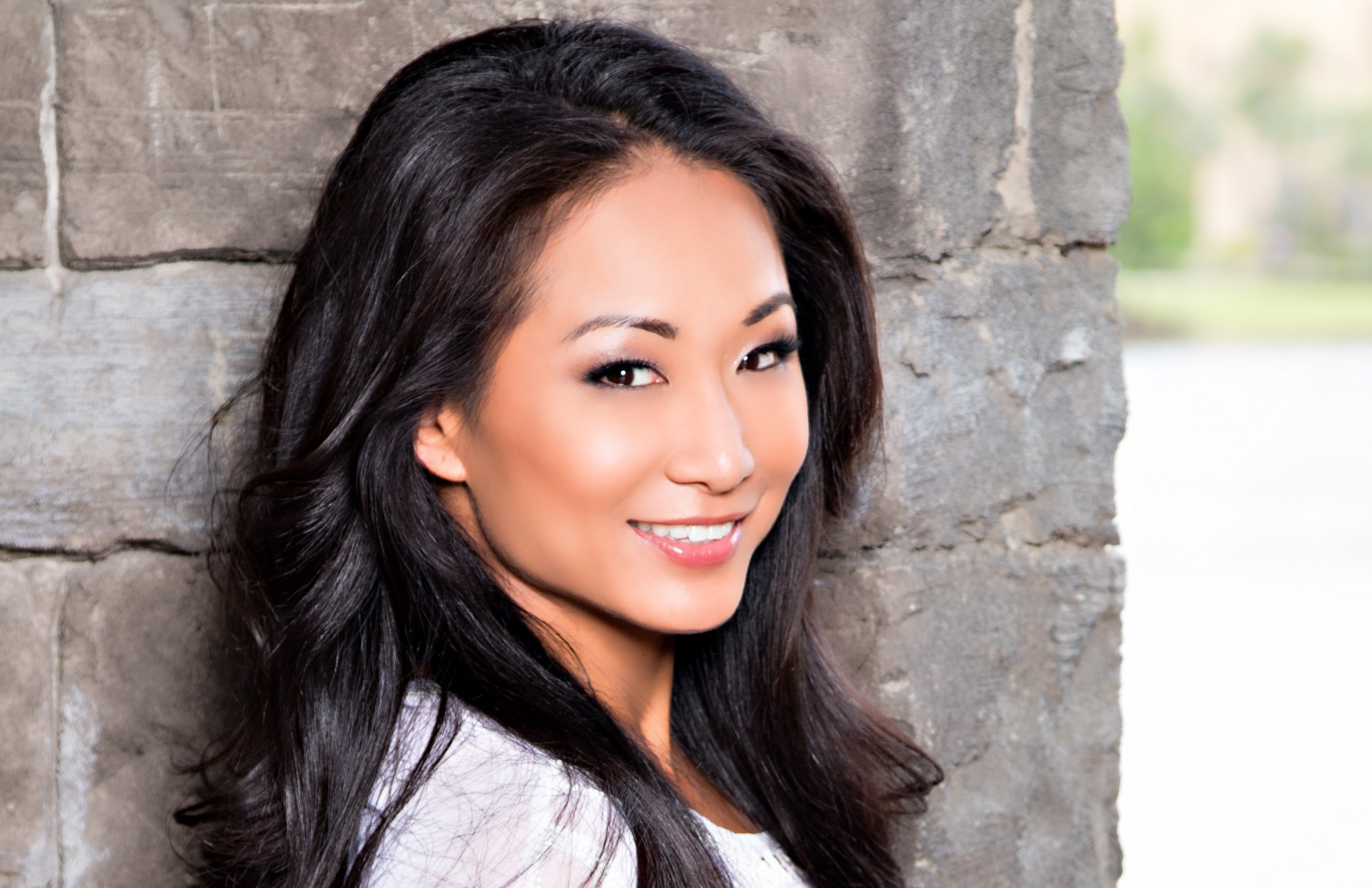 Gail Kim Irvine's Tour of San Francisco
San Francisco is packed with culture, fun, and delicious food. These are the places you can't miss when you visit.
BY GAIL KIM-IRVINE
San Francisco might be one of the most expensive cities in the country, but it's also one of my favorite cities to visit in the U.S. It is scenic, bustling and has a vast array of things to do for tourists. And despite the high cost of living, there's plenty you can do on a budget.
My main travel tips for visiting San Francisco would be not to rent a car (unless you plan to visit nearby Napa or other close by destinations) and to visit during the warmer climate months. I rented a car there once and parking at the hotel was $80/night. Besides cost, it's just not necessary. Uber and public transit—including those world famous cable cars—have got you covered.
Last but not least, visit in the spring and summer (it gets pretty chilly in fall and winter) and wear a good pair of sneakers if you're going to be walking around the city. Flip flops or dress shoes won't hack it on the hills and you will tear your feet apart if you make the mistake.
What follows is just a taste of how much San Francisco has to offer. And of course Napa is just a short drive away.
BEST TOURIST SPOTS
GOLDEN GATE BRIDGE
If you've never seen or driven over the Golden Gate Bridge, it's definitely a bucket list item. I've seen, driven over and gone to the highest points to see it on several occasions, but it's absolutely stunning every time. Take a moment to properly take it in.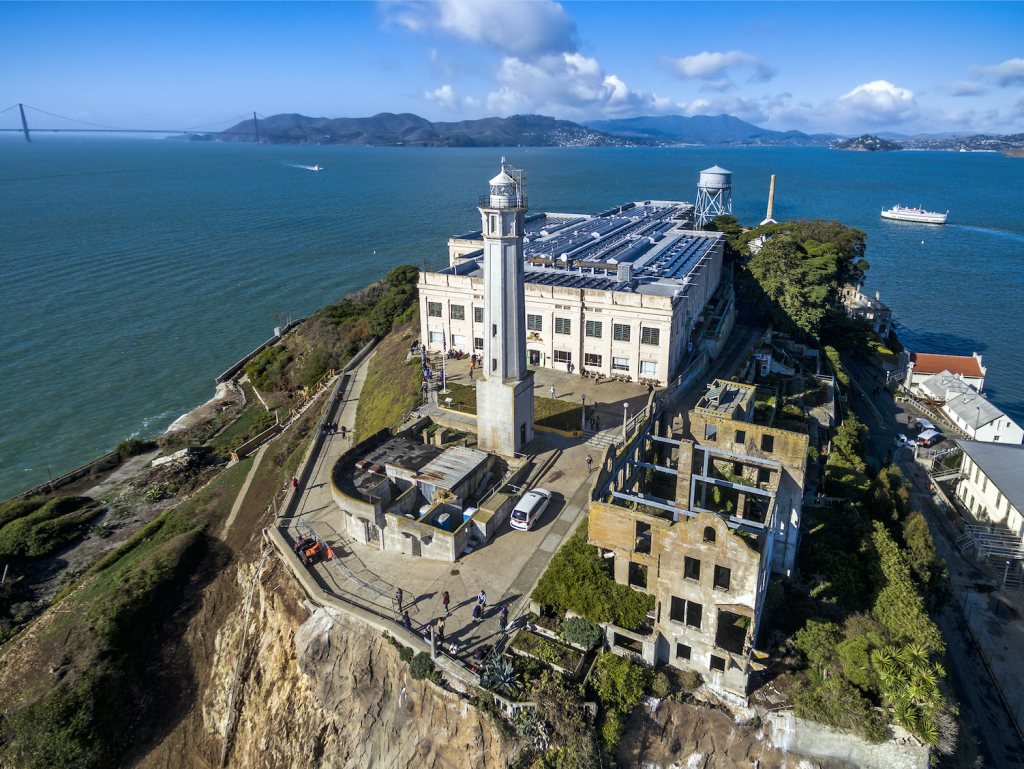 ALCATRAZ
Robert and I had a July 4th date here once and of course all the tickets were sold out on a holiday. So we found out that they always hold a block of tickets the morning of. So if you don't have tickets, you can still get there if you get there at the crack of dawn. It's worth it to see an incredible piece of history.
Alcatraz Island Tickets
FITNESS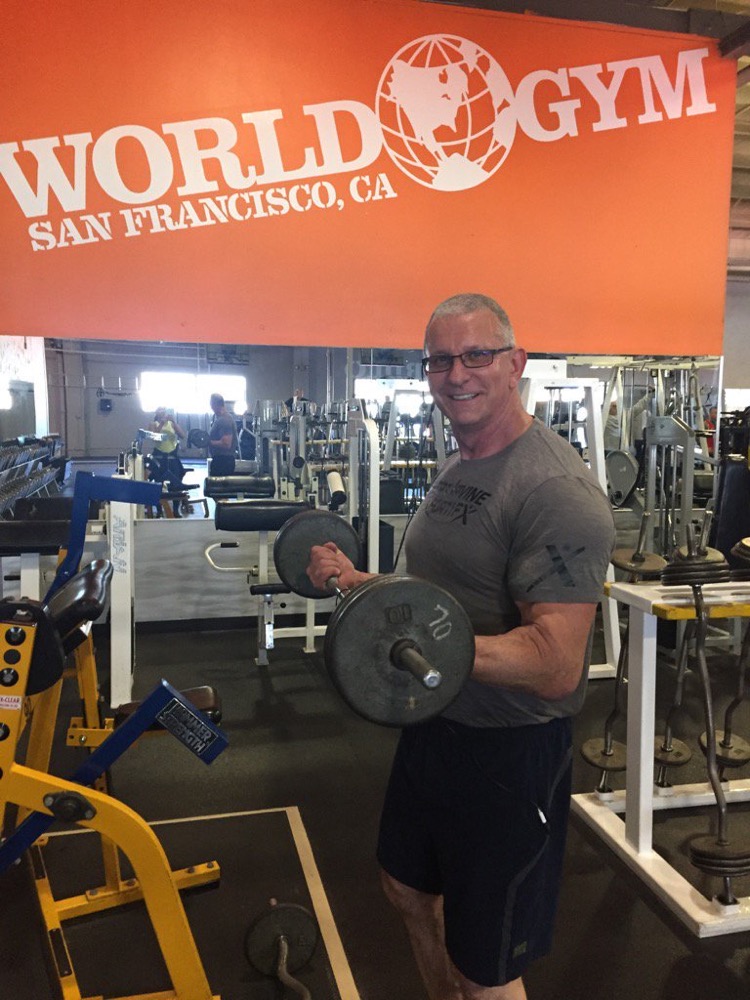 WORLD GYM, SAN FRANCISCO
If you go at the right times of the year, you can walk, run, or bike on the pier/waterfront San Francisco has enough hills to make you feel like you had a workout while hitting all the sightseeing spots. But if you want a proper gym, Robert and I always hit up World Gym San Francisco. It's conveniently located and not intimidating for beginners. It's got amazing, energetic atmosphere and great equipment for fitness fanatics.
290 De Haro St.
San Francisco CA 94103
EATS
YANK SING – DIM SUM
2 locations:
101 Spear St.
49 Stevenson St.
Come for lunch as it's not open for dinner hours. This restaurant came highly recommended from a few chef friends and locals and it's known for being the best dim sum in the city. It didn't disappoint. Robert and I were especially impressed with all their varieties of dumplings.
GARY DANKO
800 North Point St.
San Francisco CA 94109
If you prefer finer dining, Gary Danko's is the place to go. Great ambiance but not uptight. Robert brought a group of us for my birthday and the price fix menu had something for everyone. They have choices of 3-5 courses or you can opt for the tasting menu, which we did. You'll want to save room for dessert, which was actually our favorite part. Every single one was to die for.
PEPPER PALACE
2800 Leavenworth St.
This isn't a restaurant, but it definitely for my hot sauce lovers out there! If you share an obsession with hot sauce like I do, this place will be your Disneyland. There are over 30 locations across the country but this is where I discovered it. From mild to scorching, they have it all. You'll laugh at all the unique names of hot sauces such as "Dr. Assburns" and many more. Tastings and in store challenges make this place a ton of fun!