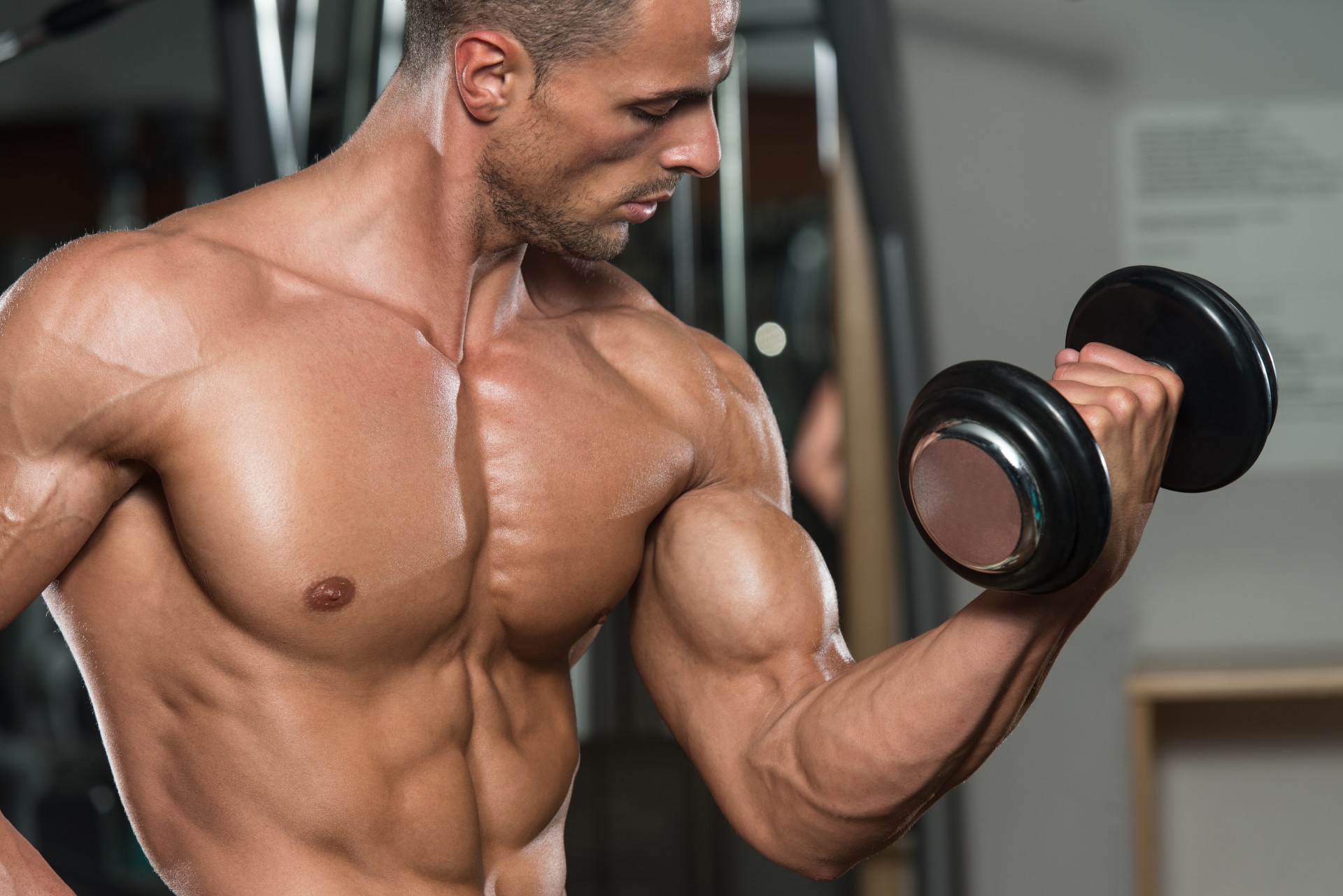 THE SHORT SLEEVES WORKOUT
Directions: Do the following workout twice per week. Do not rest between sets of a superset. After both sets of a superset are complete, keep rest until the next superset to a minimum—about 60 seconds. As the workout wears on, you can up the rest time to a maximum of 90 seconds between supersets.
Wait at least two days before repeating the workout, doing other activities and workouts—such as the Spring Cleaning Workout on Pg. 26 and cardio—on other days of the week.
Select weights for each exercise that makes it difficult to get to the prescribed number of reps. If you're not sweating, it's not working.
EXERCISE SETS X REPS
Barbell Curl 4 X 10
SUPERSET WITH
Lying Triceps Extension 4 X 10
EZ Bar Curl 3 X 12
SUPERSET WITH
Overhead Triceps Extension 3 X 12
Hammer Curl 3 X 12
SUPERSET WITH
Diamond Pushup 3 X 12
Rope Curl 3 X 15-20
SUPERSET WITH
Rope Pressdown 3 X 15-20
Originally appeared in the May 2016 issue of Robert Irvine Magazine.