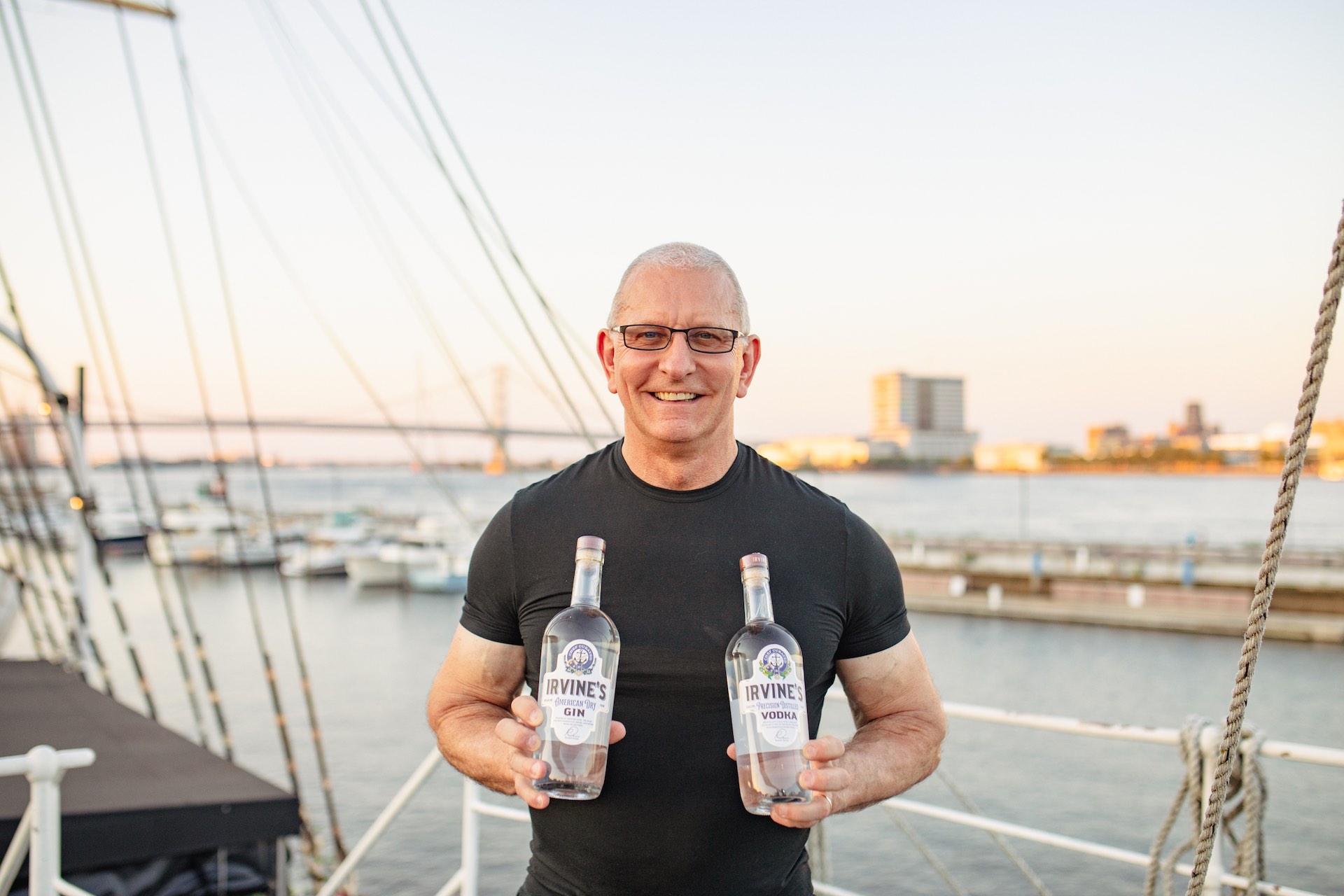 Meet & Greet Bottle Signing with Celebrity Chef Robert Irvine – Erie, PA
Want to have a bottle of Chef Robert Irvine's new Gin or Vodka signed personally by him?
Now's your chance!
On September 10 at 1pm at Fine Wine & Good Spirits in Erie, PA Chef Robert Irvine will be in-store for a bottle signing and tasting event.
Chef Robert Irvine is available for a meet and greet featuring his newly released products Irvine's Dry American Gin and Irvine's Precision Distilled Vodka.
Make your plans for this special meet and greet!!
Sunday, September 10 – 1pm
Fine Wine & Good Spirits Premium Collection Store, Yorktown Center, 2501 W. 12th St., Erie, PA
Share This!