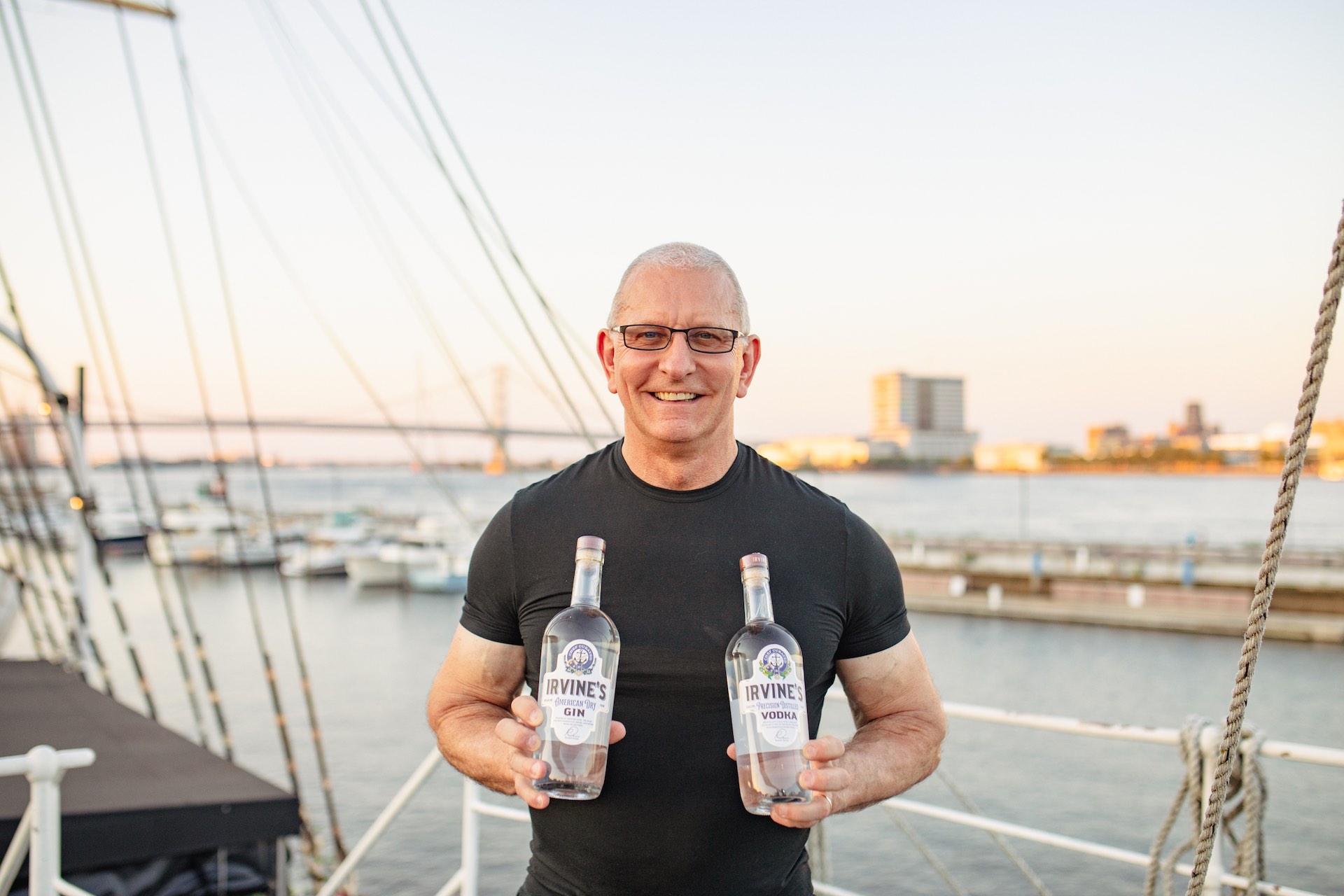 Meet & Greet Bottle Signing with Celebrity Chef Robert Irvine – Allen Park, MI
Want to have a bottle of Chef Robert Irvine's new Gin or Vodka signed personally by him?
Now's your chance!
On September 17 at 10 am at Top Shelf Liquor in Allen Park, MI Chef Robert Irvine will be in-store for a bottle signing and tasting event.
Chef Robert Irvine is available for a meet and greet featuring his newly released products Irvine's Dry American Gin and Irvine's Precision Distilled Vodka.
Make your plans for this special meet and greet!!
Sunday, September 17 – 10am
Top Shelf Liquor – Allen Park, 6660 Allen Rd, Allen Park, MI 48101, USA
Share This!